Pictures speak louder than words! Upload your "Sour Amnesia" Photos here and help other growers to get a better impression of this variety.
We've collected strain info from one grower for Sour Amnesia.
Sour Amnesia from HortiLab is available only as regular seeds. Feminized seeds are not available at the moment. In 2 seedbanks, we found 3 offers between EUR 55.00 for 5 regular seeds and EUR 100.00 for 10 regular seeds. If you are looking to buy Sour Amnesia Cannabis Seeds from HortiLab somewhere – have a look to our Sour Amnesia Price Comparison page with all current offers from all the connected seedbanks and shops – or visit one of the following tested, trustworthy and recommended seed-shops directly to check out their current Sour Amnesia offers: Oaseeds and myCannapot.
East Coast meets Europe! Sour Diesel, one of the most notorious
strains from the USA teams up with one of Hollands most finest, the original southern Holland Amnesia cut.
Upload your info about this strain here:
Without a doubt, breakfast for champions.
Our strain reviews are multilingual, searchable and can be very detailed – including data about the grow, aroma, effects and taste! Please upload your Sour Amnesia Review here to help the other seedfinder users!
You have grown Sour Amnesia together with another variety? Please fill out our Strain VS. Strain direct comparisation form!
Sour Amnesia Degustation
The seedfinder users tested Sour Amnesia and uploaded information about the effects of HortiLabs Sour Amnesia. Here a short overview, click to the charts or links to get an exact description and find similar cannabis varieties!
Sour Amnesia is a mostly sativa variety from HortiLab and can be cultivated indoors (where the plants will need a flowering time of ±75 days ) . HortiLabs Sour Amnesia is a THC dominant variety and is/was never available as feminized seeds.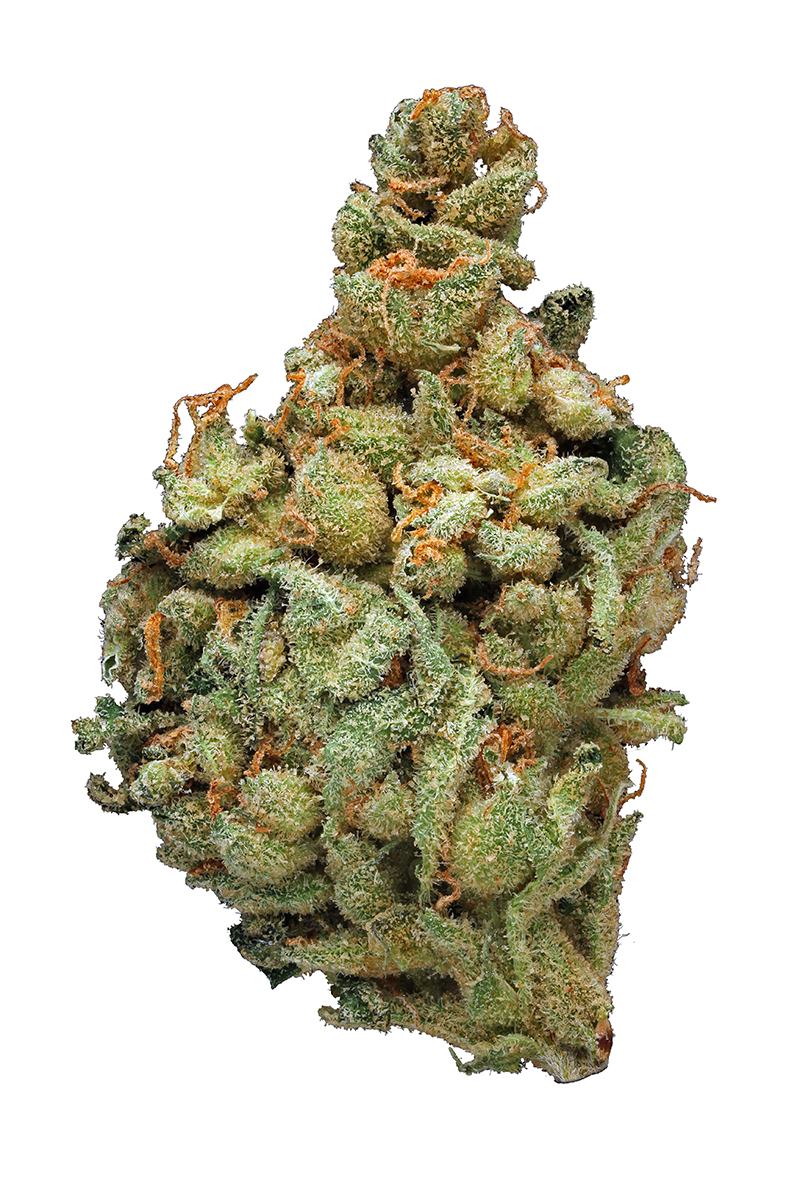 This tall and generous yielding plant is easy to grow for novice cultivators and is estimated to produce about 16-17 ounces per square meter and can be grown in or outdoors. When properly cultivated and cured, Sour Amnesia produces light green resin-coated buds that are oblong in shape, vivid green with purple and pink hues, and coated in crystal trichomes that flake off when one starts to handle the buds.
Often compared to a shot of espresso, Sour Amnesia's onset of effects is potent, offering users an energetic and euphoric experience that makes everyday tasks seem like a happy adventure. Users enjoy its cerebral lift during social situations, making it a good pairing for a night out on the town or a dance floor. Some reviewers have experienced a spacey and sensory high, leaving them entranced with creative and inspirational thoughts for hours. As the blissful high of Sour Amnesia starts to settle in, users reported a pleasurable body buzz that leaves them calm, focused, and pain-free. While those suffering from pain, anxiety, and fatigue have found some relief when using this strain.
Taking 2nd place for Best Sativa at the 2012 High Times' Cannabis Cup, the strain Sour Amnesia is a cross between the legendary Sour Diesel and Amnesia.
The buds of Sour Amnesia emit a loud and pungent earthy, citrusy, and petrol aroma accompanied by a sharp and citrusy diesel smoke that quickly turns sour. A light overtone of fresh earth and floral notes brings a light softness to its tart flavor.
Sour Amnesia is also referred to as Sour Amnesia Haze and THC percentage levels of this strain average in the mid-teens to low 20's.

The Sour Amnesia has a Sweet, Citrus, Flowery, Skunk and Diesel taste and the sour amnesia has a relaxed, euphoric, uplifted, happy and hungry effects.You can buy Sour Amnesia seeds in 20 seedbanks on the internet, find the offer that suits you and get your Sour Amnesia seeds at the best price.
Sweet
Citrus
Flowery
Skunk
Diesel
Is it good to know what the flavor of Sour Amnesia is before you buy Sour Amnesia seeds online. It said Sour Amnesia tastes mostly like:
Sour Amnesia flavors
Buy Sour Amnesia seeds
You want to buy Sour Amnesia seeds? Get yourself informed about the effects of the Sour Amnesia strain. Sour Amnesia is known for the following effects:
Sour Amnesia effects
Sour Amnesia is a strain which is a dominant sativa variety and has a THC percentage of 22%. This strain has a low percentage of CBD. Sour Amnesia has similarities with Amnesia and Sour Diesel and is a combination of 15% indica and 85% sativa. Grow Sour Amnesia seeds and get a fine marijuana plant with generous crops. Grow Sour Amnesia seeds into a nice and bushy marijuana plant, the Sour Amnesia has an average flowering time.
Buy Sour Amnesia seeds