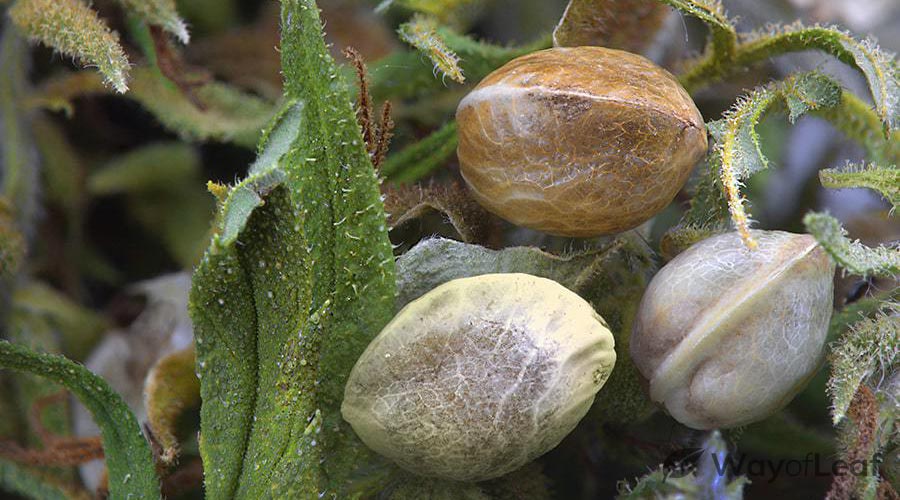 What interests growers is the fact that it can grow from seed to harvest in just ten weeks! In the past, autoflowering strains were fairly weak, but Amnesia Haze Automatic contains up to 18% THC. Its yield is up to 14 ounces per square meter planted, which isn't a million miles behind many photoperiod strains.
Many of the same drying, curing, and storing rules apply with auto-flowering cannabis plants. You can dry your buds by hanging them upside down for a few days. Store them in airtight containers but ensure there is a bit of space in each jar. Initially, open the jars once a day for a few minutes.
When Quick One was released, it was among the fastest-growing strains ever. While there are even quicker growing autos these days, Quick One is still lightning with a total grow time of around 8-9 weeks. However, you may want to give it an extra week for a more mature final plant.
3 – Quick One Auto
If you grow marijuana the traditional way, you'll typically require a specific grow room and a separate flowering room. With autoflowering weed, you only need a single space. If you have several rooms, you can time your growing to guarantee a harvest every few weeks.
The buds provide users with an indica effect, and its woody, intense aroma and taste combine beautifully with a hint of lemon. White Widow Automatic has been bred for several years to ensure genetic stability. The plant can grow to 100cm, although it is more likely to hit 50cm. The overall yield is up to 9 ounces per square meter, although some growers claim they have attained a yield of 16 ounces.
Five Awesome Autoflowering Strains
There is no need to add nutrients during this period. By week three, you can begin adding nutrients and increase the feeding rate weekly. Remember, the vegetative stage is short, so you need less nitrogen. Light feeding is ideal unless you notice a nutrient deficiency. You'll need to alter the nutrients once the plant hits the flowering stage.
After your seeds begin to sprout, the next step involves transplanting them. Ideally, you will only do so once because autoflowering seeds are susceptible to transplanting shock.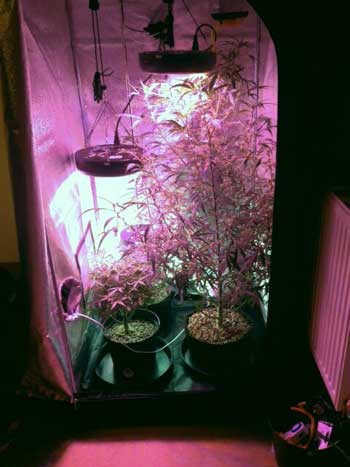 As breeders have been able to make more specialized strains, they've tailored the effects and growth patterns for different needs and purposes. As a result, each strain grows differently, just like with photoperiod strains. That's why it's always a good idea to read the breeder's description of a strain when buying seeds. Some auto-flowering strains get particularly tall, while others tend to stay short. You'll get the best results if you match your strains to both your setup and each other!
Lowryder Original
by hypermx
When training autos, the idea is to use bending to open up the plant so it grows flat and wide