Furthermore, consistent air pockets within the potting soil mix enhance drainage, which will reduce the possibility of fungus and bacterial rot.
For our Canadian readers we have a great all-natural fully amended synthetic free water only living soil in the form of Kryptonite Soil created by a husband and wife team over at Next Gen Soil. A Canadian based family run soil brand started in 2011.
Developed by experienced horticulturists, chemists, and biologists, Mother Earth Terracraft All Purpose Potting Soil is another highly rated, and popular soil for cannabis cultivators to consider at a very reasonable price!
Furthermore, using the best organic soil for cannabis will provide a more natural form of growth, as compared to the hyper-accelerated growth of hydroponics or aeroponics.
Is Growing in Soil Easy?
Sohum Soil has been purposely created to deliver rapid development of your plant's root system and eliminates the need to flush, alongside increasing yields and producing trichome-covered buds full of flavor and aroma.
Containing only natural organic elements, Light-Mix is very highly rated and recommended for beginners and more experienced growers alike.
FoxFarm Happy Frog Potting Soil is one of the best and highly rated organic soil for cannabis plants. It's perfect for seedlings and young plants because It contains mycorrhizal fungi and other beneficial microbes.
Brut Super Soil
BioBizz soil includes everything your plants require from seed to harvest. Their All-Mix is a fantastic all round potting mix that features ingredients such as worm humus, perlite, sphagnum peat moss, garden peat and BioBizz very own pre-mix recipe.
Because of the above characteristics, CANNA Terra Professional Soil Mix is preferred by many UK growers for growing a wide variety of plants.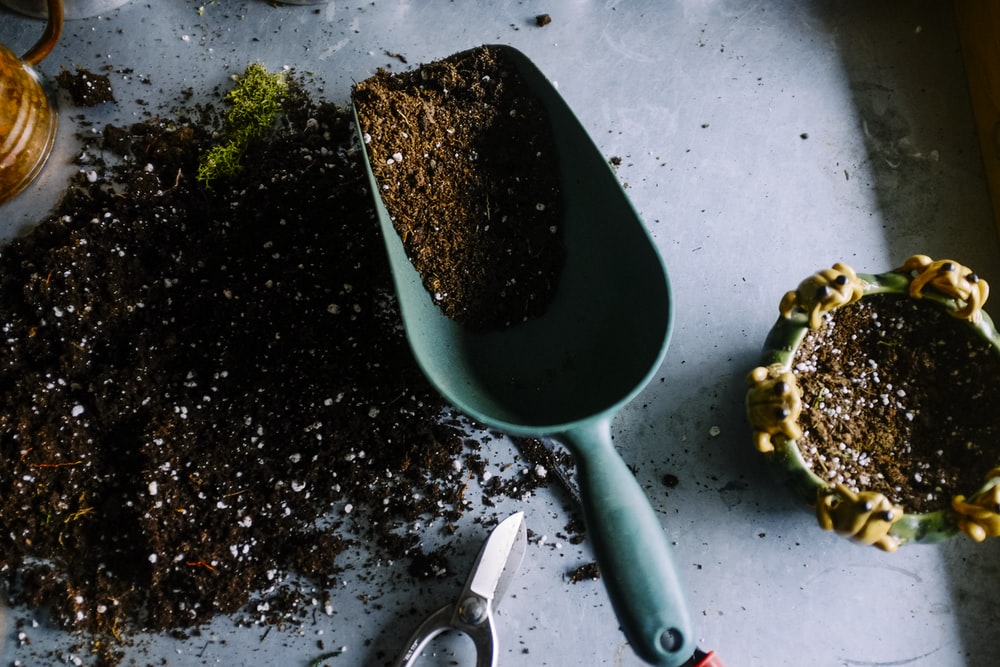 Canna Terra is a company that is popular for providing farmers with enough nutrients and tools to undertake their activities. From nutrients to potting soil, indoor growers and outdoor growers are singing this company's praises. For this specific soil for growing marijuana, you are sure to get good quality cannabis soil with this purchase.
2. Weedness Canna Terra Erde Soil Mix
Promoting root growth, enhancing nutrient absorption, and protecting your plant from harmful fungi and bacteria are some of the benefits of having a microbes-filled organic super soil.
5. Organic vs. Inorganic
Starting us off is this Happy Frog Potting Soil from FoxFarm, which is one of the most popular soils for cannabis on the market. If you have seedlings or young plants, you'll love this soil mix that contains mycorrhizal fungi and some other beneficial microbes. What makes this soil mix great is that it has a healthy mix of forest wood chips, bat guano, earth castings, and other nutrients that will facilitate the growth of your cannabis from seedling to harvest.