Classic 9 Bounty model has been replaced recently by a new design and this one is now obsolete but still one of the best to grow weed.
2. Weed strain and seed type for the AeroGarden
Some strains can grow big plants that are not suited for the AeroGarden small reservoir. The strains also determine the effects and medical attributes.
2.2 Recommended marijuana strains for the AeroGarden
High nutrient concentration levels will not help the plant to grow faster and can lead to problems like nutrient burn.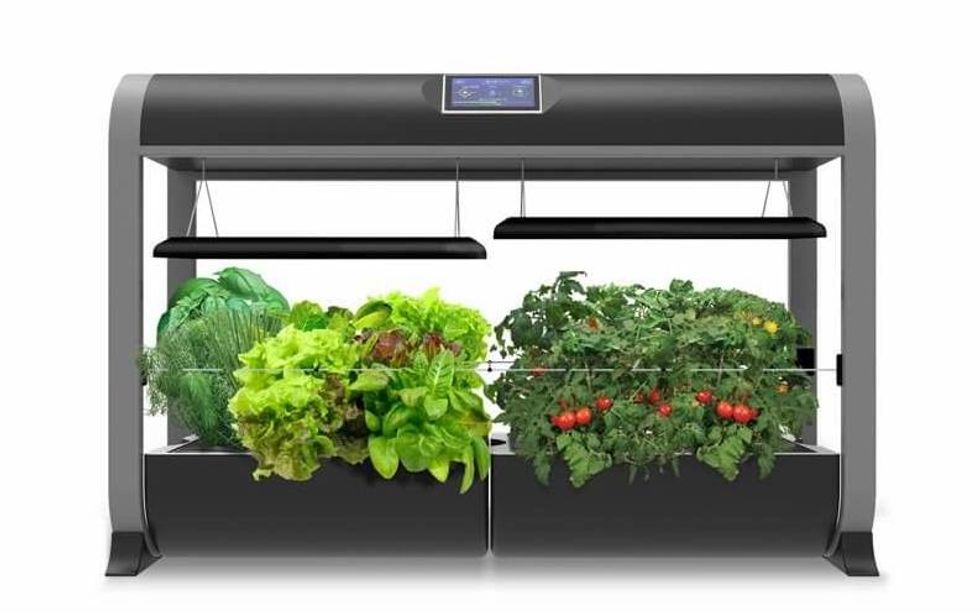 If you're looking to expand the kind of herbs you grow, and add some marijuana to your home grown farm, smart planters are worth considering. Great for helping flowers, lettuce and thyme bloom, these containers are also particularly good for helping your pot plants take root just as well. Once you're sure your state is down with some cannabis cultivation, these 6 planters can give you a head start on having a little — or big — crop of your own.
Niwa
Leaf