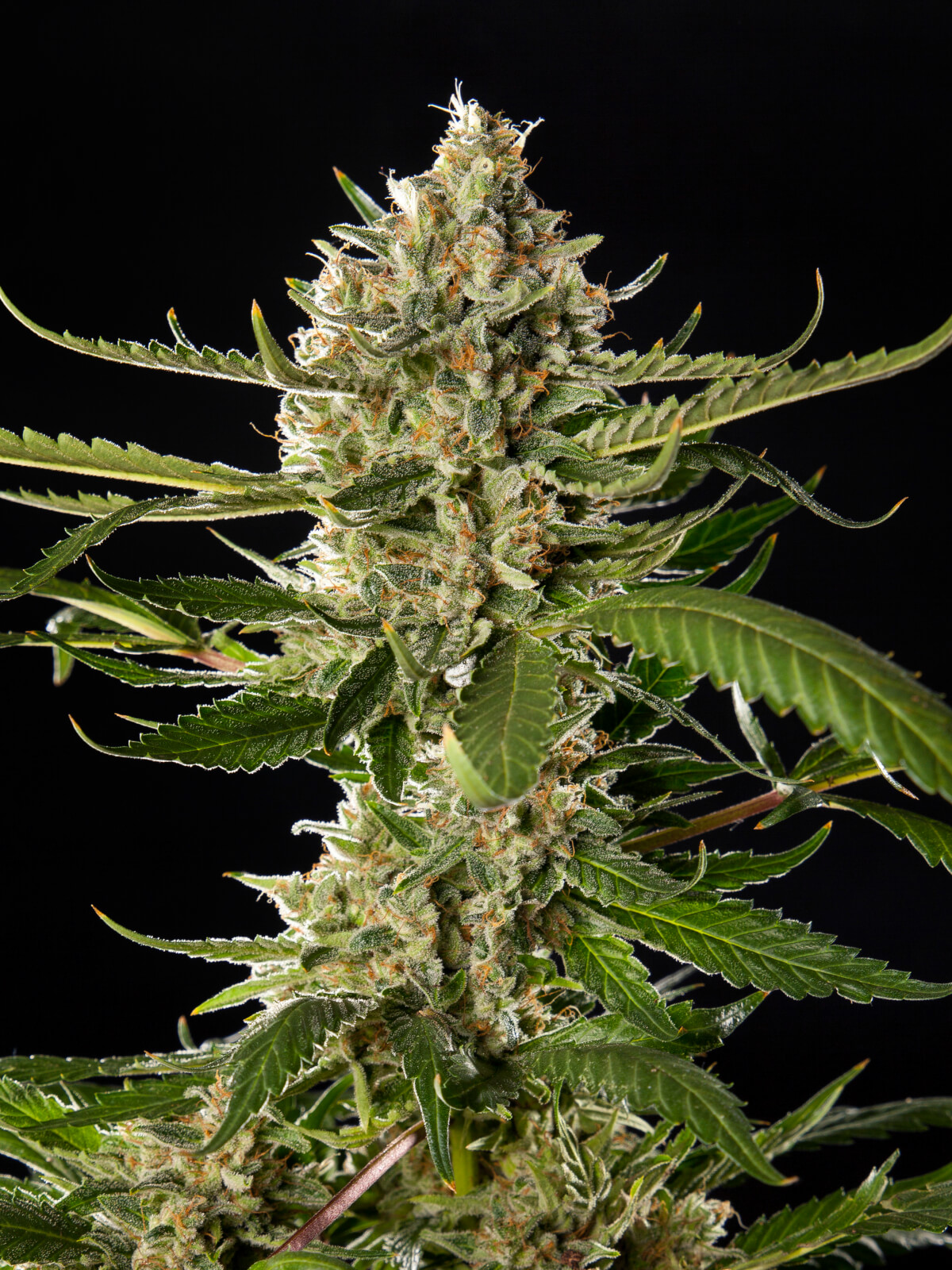 Lemon OG Candy has a high content in cannabinoids and sticky trichomes that release an overwhelming citrus scent.
The smell and taste remind of the best Haze, lemony and with delicious earthy and spicy undertones.
Cultivation of Lemon OG Candy
During the test crops we obtained excellent results by germinating the seeds under a 12/12 photoperiod in 3.5L pots, which gives an idea of the potential of this variety.
Taste and effects
It is easy to grow and resistant to pests, ideal for novice growers.
Only $68 for 6 – Plus 2 free seeds
Growing Candy OG Marijuana is Moderate
NEWSLETTER
Genealogy
Candy OG Kush comes from the cross of OG Kush and Train Wreck . Mostly Indica Strain . Patients love Candy OG Strain for its sweet smell and Candy taste. Patients report Candy OG Strain making them happy and euphoric while taking care of their aches and pains. Candy OG Kush Strain is good for depression, stress, anxiety, and as a sleep aid in higher doses. Buy Candy OG Kush Seeds. Growing Candy OG Kush Marijuana Has Medical Benefits. Visit Candy Kush Holi Moli Card