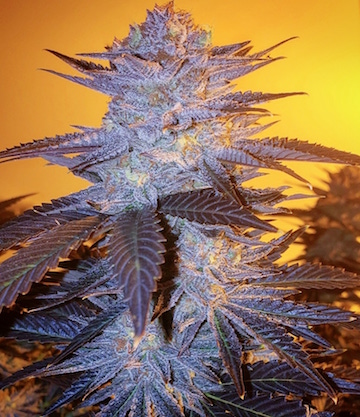 • Available in either 5 or 10 AlphaFem™ Seeds
• Tested At: 24% THC
*Both are phenotypes of Memberberry
Original Mandarin Cookies R1
• Total Cannabinoids: 30%+
• Terpenes: Grape Skunk, tart grapefruits and propane.
Mandarin Zkittlez R1
• Days Flower: 60-65
"Aromas range from sour lime margarita mix, orange citrus, to rare organic fruit snacks." – Green Dot Dave
Here you can enable cookies according to your own preferences.You can change those settings any time in the future by clicking 'Cookie settings' link in our website's footer.
© 2022 The Candy Store
Thousands of international products
Register with us& stay up to date with all things sweet!
Huge selection of the yummiest groceries from around the globe
We use cookies to personalise content and ads, to provide social media features and to analyse our traffic. We also share information about your use of our site with our social media, advertising and analytics partners who may combine it with other information that you've provided to them or that they've collected from your use of their services.
Your cookies settings
Necessary
Dozens of new arrivals each month exclusively with us