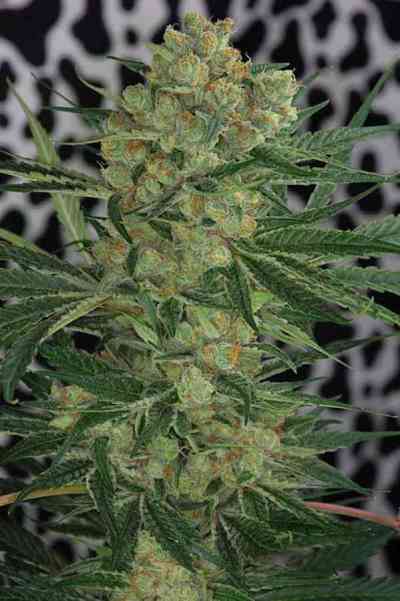 Cheese Quake strain
Cheese Quake Seed > TGA Subcool Seeds
Item currently not available. Please let me know when the product is available again:
Regular Marijuana Seeds | Hybrid | THC content 15-20% | High yield
Characteristics
Quantities and strains adjust with order size and value
For an overseas delivery service you can trust, look no further International Signed For™ mail is available worldwide and travels through a separate and secure network until it leaves the UK . Each item is individually listed and accounted for before being handed over to the airline. Proof of posting and compensation comes as standard, with the option to buy extra compensation up to £500*.
Special Delivery Guaranteed Next Day™
Subcool's The Dank (Formerly TGA Seeds) is the new seed bank from the legendary Subcool, a direct continuation from the well-known TGA Subcool seed bank.
*sometimes £250, depending on the destination.
FURTHER INFORMATION
Final Dispatch: 10 AM GMT