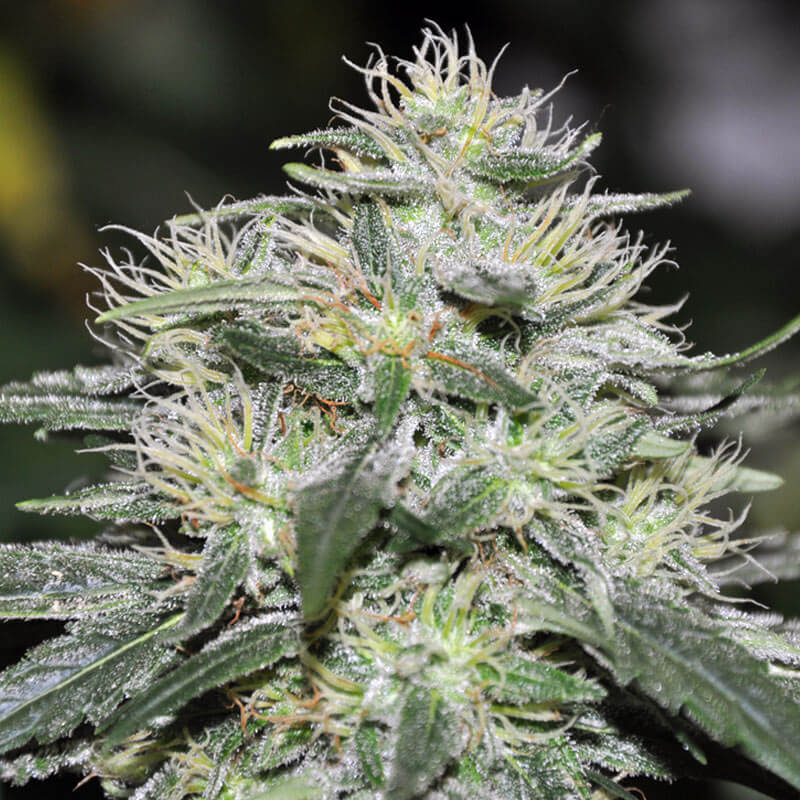 Not long after its discovery, Cheese quickly gained popularity all over the world. Its extraordinary appearance and one of a kind scent have won the Cheese strain several cannabis cups in a row. This ensured Cheese feminized seeds a legendary status and continuously increasing popularity.
EUR 50,00
About a decade ago Creator first stumbled upon this remarkable strain. Pleasantly surprised by the combination of the extraordinary flavor combined with the intensity of its effect, he instantly knew this was something special and decided to explore some options.
Available packages
If you start growing your own weed, we can imagine you have all kinds of questions. Do these Cheese feminized seeds have to grow in a sunny spot? What type of soil is recommended? And how soon will I get my seeds if I order today at MarijuanaSeedBreeders.com? Please send us an email or give us a call, so we can help you out with all your questions. Customer service is very important to us. We don't want you to feel unheard. So contact us anytime, also if you have a complaint.
Germination 99.9% With a 99.9% germination rate you can be assured that quality is our priority. Hand selected seeds After cleaning and seperation using our hi-tech facilities the final check is all done by hand to ensure that you get the best seeds.
Big Buddha Seeds
What really makes Big Big Buddha Seeds stand out from the crowd is our vast experience when it comes to genetics. We breed, develop & improve our genetics every year to make sure that the your experience when purchasing Big Buddha Seeds products is first rate.
Big Buddha developed the 'Big Buddha Cheese' seed way back in 2002 and is recognised throughout the world as the creator of the Cheese seed. 'Say Cheese' Baby!