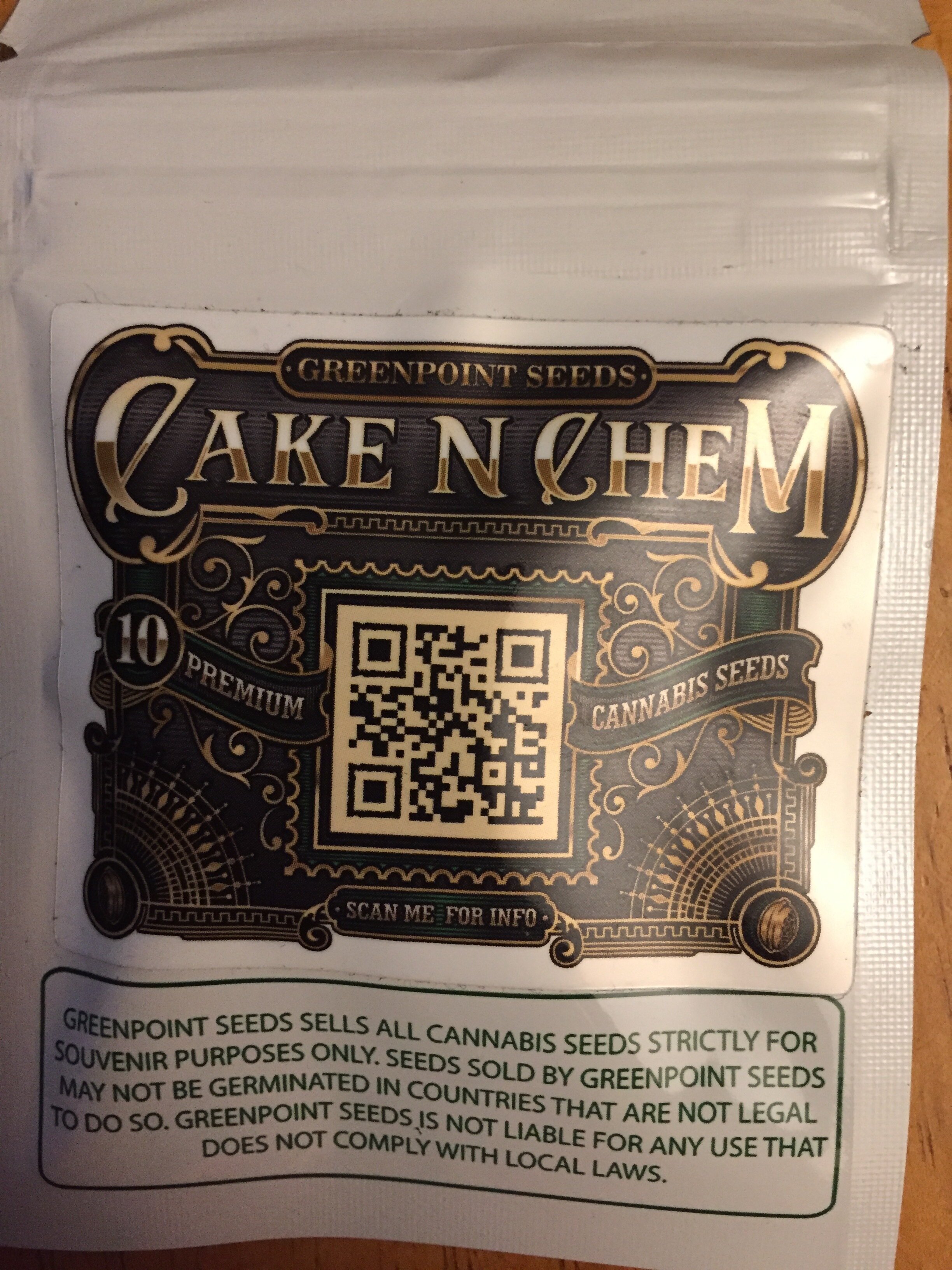 Germination of hemp/cannabis seeds is illegal in many countries/ states. Seeds are for Souvenir purposes only. Hemp/Cannabis seeds are to be germinated in countries/ states where it legal to grow Hemp/Cannabis. Chai Life Genetics accepts no responsibility for any entity who does not comply with local, state and federal law.
The deep magenta calyxes flecked by lime green spotting makes Gelato 33 a real treat to behold. A generous coating of white resin and bright orange hairs accent an already beautiful canvas creating the most photogenic cannabis on the planet. The spectacular colors will emerge as City Slicker begins to flush and will hold your attention day after day. After harvest and cure, the bag appeal of this variety is simply irresistible. The soft and sweet aroma and great coloring will make this a favorite in your garden. Have the hype in your garden with Greenpoint Seeds!
Indoor or Outdoor
Often referred to as the "Larry Bird" pheno of the Gelato, the #33 started gaining popularity in the Bay as it has become a must-have for smokers with only the highest of standards. This special plant exemplifies everything Cookie fans desire in a dessert named strain with great flavor and unyielding potency. Adding the Gelato 33 to the Wild West Series is a no brainer considering the popularity Gelato 33 has gained. I introduce you to City Slicker (Gelato 33 x Stardawg)! In City Slicker we are combining the unbeatable qualities of the cookie lineage in Gelato with the iconic and consistent Stardawg father.
Gelato 33 x Stardawg
RECOMMENDED GROWING AREA
FLOWERING LENGTH
Further, you accept responsibility for checking your country and state laws to establish that you can legally purchase the products available for sale on this web site.
Gelato 33 x Stardawg
You also acknowledge and agree that you are prohibited from distributing any seeds to territories or countries where the possession of cannabis seeds and/or dealing in cannabis seeds is illegal.
Sweet grape punch
If a problem arises, it's unnecessary to send long, usually exaggerated emails when photos can be sent to us with a short message requesting help. We really appreciate patients remain friendly toward our sales staff who are not directly responsible for the plants you've purchased. They are on your side when reaching out to nursery managers to create the fairest solution for each individual's case.
Our website is constantly being updated . Below is the most updated pricing as of 1/10/2022 . For any applicable discounts contact us directly.
In instances where exchanges are requested, The Clone Conservatory can help those who remain calm, respectful and honest. In other words, we do not help anyone who is demanding or rude, nor anyone making false accusations not represented by photos.
Donation
Teens