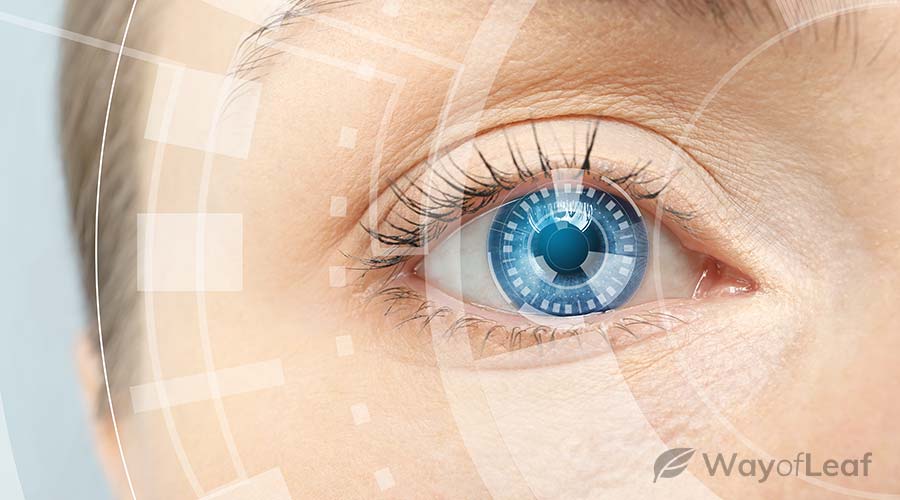 For this test, you will need a cup, glass, or bowl of warm water. It should be quite warm, but not hot. It also works best with spring water or distilled water.
You may not realize it, but the quality of your cannabis crop is, in part, determined before you have even begun. Seed quality is an enormous part of growing, so it's vital to source marijuana seeds from a reputable company.
After you've done this test, you need to germinate the healthy seeds. At this point, they will have absorbed water, which can damage the seed if you don't germinate it at this point. Incidentally, germination is the final test for your seeds.
Method #2: The Touch Test
Unfortunately, you might still get some bad seeds sometimes. Plants are living beings and can be a bit unpredictable – even the seller might not be aware that some of their seeds are duds. With any luck, the majority of seeds you buy will be healthy and good to go.
One way around this is to purchase feminized marijuana seeds. In theory, all seeds in a feminized bunch will be female – unless you buy from a disreputable grower. Unfortunately, there's no way to tell whether a plant is male or female simply based on the seeds.
What Makes a Cannabis Seed 'Bad'?
The feel of cannabis seeds is another good indicator. Hold the seed between your thumb and forefinger and give it a light squeeze. Don't apply too much pressure – just enough to test its integrity.
A 'bad seed' is any cannabis seed that will cause problems. In some instances, this means a dud seed that never sprouts, wasting your valuable time and a few resources. While dud seeds aren't damaging, they are irritating.
Do this next time.
Soak the seeds in a cup of water for a day (24hours)
Then take all seeds that Sank to the bottom of the cup and plant them Gently into soil so they can grow.
If they Don't sink, even after fiddling your finger in the cup, then They most likely will not work.
1st. if it takes more then 2 weeks you can almost Garentee that the seed will Not work, either you didn't germenate then properly or the seeds are No good.
Hope that helps ya some.
tyke1973
i take different steps more and more drastic all on heating pad
1. soak over night in water lay small piece of terrycloth on top to keep under water if dont sink if soil
2. not cracked switch to peroxide soak overnight
3. if not cracked between napkins the old fashioned way for a week at max
4. after the week nothing to lose i start scarcification i uses sandpaper/ i pick the seal over the split off/ i have broken plugs of the shell off/ i have stuck a razor in split it open not deep enough o do damage you have a tiny space between seeds internals and the outer shell keeping in mind you have nothing to lose
2nd. Gently crack the seeds open? what the heck. the Older Skin being thicker.
The seeds do Not continue to grow once they are off the plant, how the hell does there shell get thicker?
jawbrodt
I really don't know how much i would trust that Friends Knoledge.
You obviosly found this site in order to post this question, so Look around, all the answere's are here!