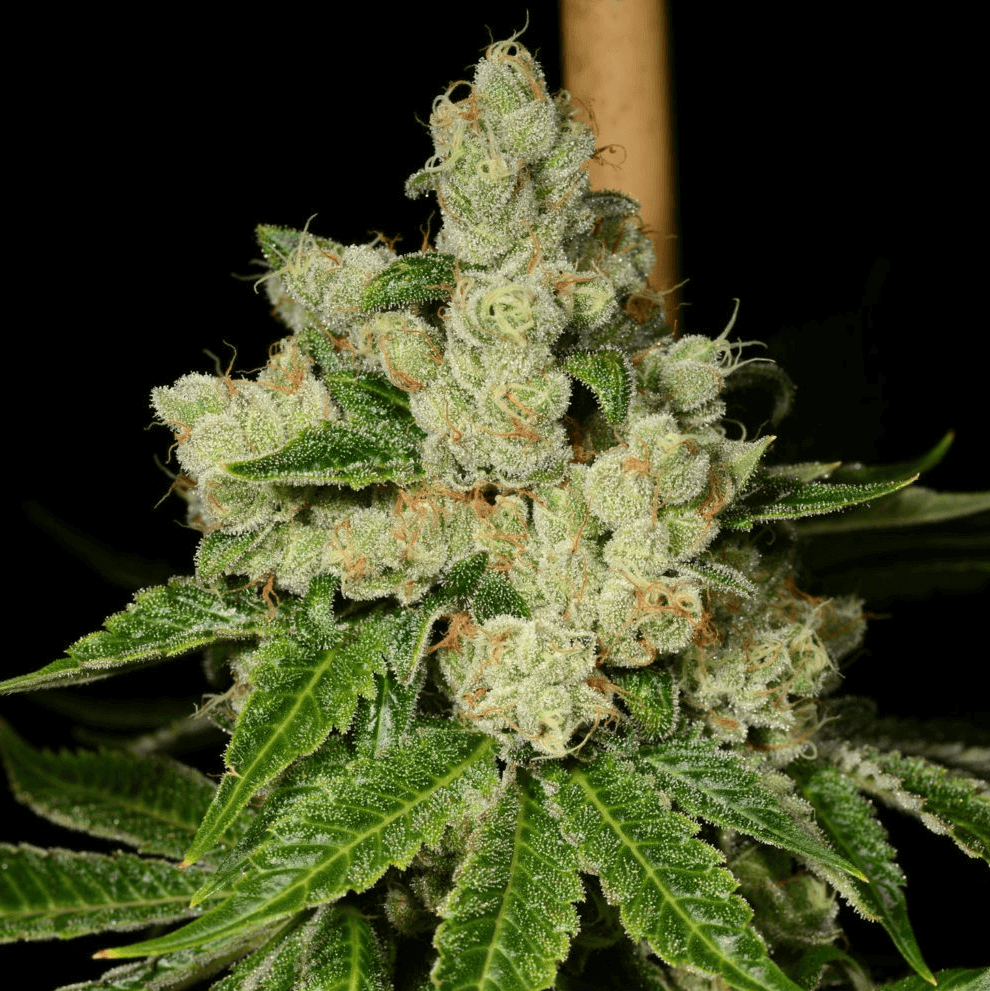 Archive Seed Bank present Diesel Dough, a cannabis hybrid created by crossing Sour Diesel x Do-Si-Dos, resulting in plants with a faster flowering time and more dense and resinous flowers than the original Sour Diesel line. Now here at Alchimia Grow Shop as regular seeds.
An Indica/Sativa hybrid with growth traits faithful to Sour/OG lines, Diesel Dough shows a fairly pronounced stretch during the transition to flowering, with plants adopting an open structure and getting fairly tall.
Combining the unique aroma of the 2005 Sour Diesel clone with the impressive resin production of the Do-Si-Dos (Girl Scout Cookies x Face Off OG Bx1), the Diesel Dough has improved greatly on the original version of Sour Diesel.
The original Sour Diesel Clone acquired in 2005, when there weren't any "which cut" did you use stories going around. There was the one and only, and it was unmistakable, just like the Sour D used in this hybrid. A true classic that is undeniably Sour Diesel in it's finest form. The Dosidos fathers will bring down the flowering times and increase the calyx size and resin count, while maintaining that soft delicate DANK diesel flavour while adding hints of purple, incense, and dank OG funk to that New York Classic.