– only £7 for Special Delivery
All orders despatched within 24 hours (if in stock).
We accept the following payment methods:
UK DELIVERY
Great resin production and above average yields make DJ's Gold a "commercial kush variety" everyone can grow, as well as being great for concentrate makers.
Finally, we have brought our Select Cut of DJ Short Blueberry and crossed it with our Jew Gold Cut Kush to make this epic f1 hybrid!!
With rich old school Blueberry flavour on the back of your pallet, and a piney, lemony, Kush flavour of the Jew Gold Cut dominating the front of your face, DJ's Gold will bring you "back to the future" with a perfect combination of the old and the new.
Additional Information
– FREE for all orders over £25.00 GBP
Expect to see 9 week flower times with heavy terpene filled flowers and good yields to match!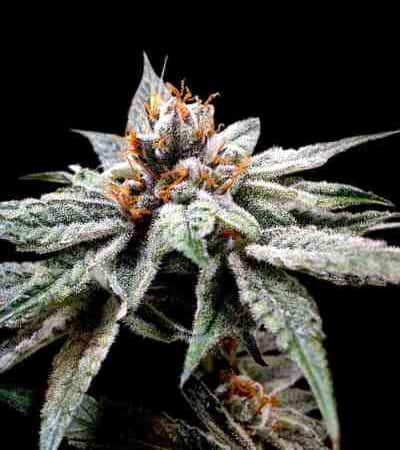 DJ's Gold strain
DJ's Gold Seed > DNA Genetics
Item currently not available. Please let me know when the product is available again:
Feminized Marijuana Seeds | hybrid | THC 15-20% | Extremely high yield
Characteristics