Pictures speak louder than words! Upload your "Duct Tape" Photos here and help other growers to get a better impression of this variety.
You have experience with the medical qualities of Duct Tape? Sharing your information here maybe can help other people!
You've stumbled upon a Duct Tape related thread into a forum or growers community? Connect it here and enable othe users to find this information fast and easy!
Upload your info about this strain here:
Created by Archive Seed Bank, Duct Tape is a cross between Original Glue (GG#4) and Do-Si-Dos. The result has even more frost, flavor, and potency than its trichome-drenched parents. With the gassy, piney, and chocolate aromas of Original Glue (GG#4) and the incense and hash notes of Do-Si-Dos, Duct Tape has a big flavor and smell. The high produces full body and mind effects, making this a perfect strain for anyone seeking relaxation.
You have grown Duct Tape together with another variety? Please fill out our Strain VS. Strain direct comparisation form!
Medical Values
Our strain reviews are multilingual, searchable and can be very detailed – including data about the grow, aroma, effects and taste! Please upload your Duct Tape Review here to help the other seedfinder users!
Duct Tape is an indica/sativa variety from Archive Seed Bank and can be cultivated indoors and outdoors . Archive Seed Banks Duct Tape is a THC dominant variety and is/was never available as feminized seeds.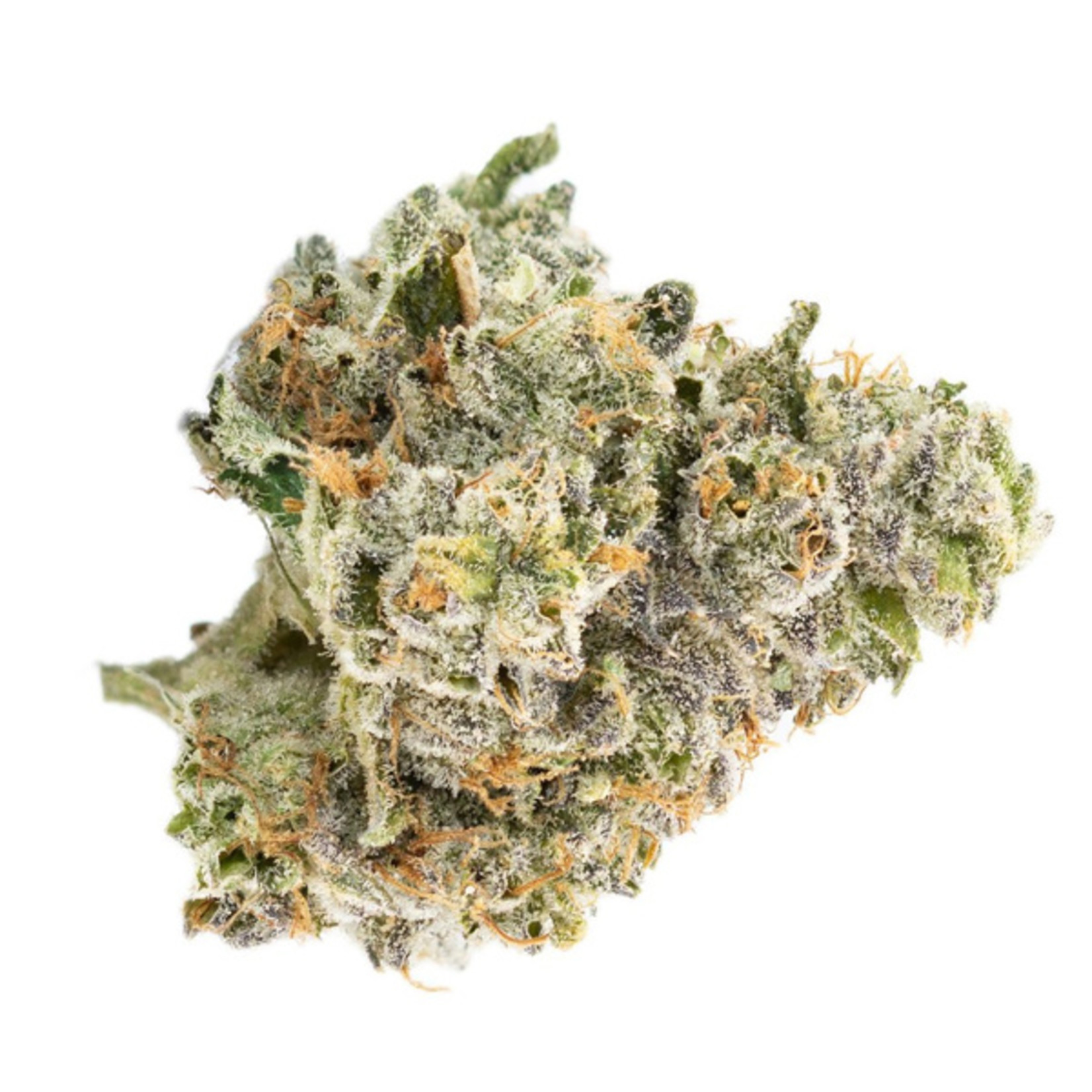 In stock (Delivery timeframe:1-5 days)
The rating of this product is 5 out of 5
Duct Tape is relatively easy to grow. It takes a lot of vigorous growth from the GG#4 , which makes it a good plant for topping/ training. If not topped or trained it can stretch quite a bit, so be warned if you have space issues. Duct Tape is not your cash cropper, but it produces a decent yield of buds with a little leaf formation. It is recommended to let her get properly ripe, meaning that harvesting her after day 70 of flowering will result in the stickiest and smelliest cut in your garden. Due to almost 30% THC and huge resin glands, Duct Tape suits all the hash maker's needs too.​
The effects of the Duct Tape are what make it special. It will give you a long-lasting, complex high. Depending on the pheno, time of flowering you can achieve more active or sedative effects. But overall Duct Tape will give you that warm heady buzz around your forehead, will put a smile on your face and if enjoyed too much it will put you to a nice couch lock. However, all in all, the Duct Tape will make you taped to her relaxing and elevating property.​
Another Northern California super strain that guarantees a potent, exotic, special, and well-producing modern cannabis plant! Hailing from the famous Archive collective, this cross of the famed GG#4 (Original Glue) with a Nor-Cal favorite – the Do-Si-Dos checks many boxes and makes it a good strain to grow out. With parental lineage like these two strains, you cannot go wrong with trichome production and the amazing terpene profiles from both parents will always come afront. Duct Tape is one of the stickiest strains that you will ever encounter. Its name fits the character of this cultivar. A favorite among many growers and smokers in California.​
A new age classic, the Gorilla Glue has earned it's spot in gardens worldwide with good reason. A palatable chemmy chocolate Bubba aroma with beefed up trichome coverage and an excellent water hash variety. The Dosidos builds on this aroma, with extra incensed Bubba smells and a unexplainable dusting of trichomes that almost looks fake to the eye. But don't be fooled, that's the resin coverage that has made the Dosidos famous around the globe. And when coupled with the glue, it may have you scratching your head wondering if cannabis can really get any more sticky than this.