Durban Poison originally entered Holland from South Africa during the 1970s as a pure sativa strain. However, during numerous generations of adapting to the outdoor conditions of northern Europe some indica genetics from an unknown source have managed to combine with it. This influence is displayed in some wide, early leaf growth although by the end of its life-cycle it will appear to be a sativa strain with long buds and narrow leaves.
Durban Poison grows well indoors and outdoors even at higher latitudes in northern European summers. It is a very mould and pest-resistant strain. When grown indoors flowering is completed in 8 – 9 weeks. Outdoor plants can grow to be very large reaching 3 meters in height before being ready to harvest in late September or very early October before the weather turns. The structure, bud development and potent, clear, uplifting, energising high are all clearly sativa in style. Only the darker green leaves betray its small proportion of indica genetics. It has an appetising flavour of aniseed/liquorice with notes of clove.
This full-on sativa is a popular choice with the crowd who want their weed to leave them focused and energized. Durban Poison marijuana seeds germinate fast and are pretty quick to harvest, as well. You should get a nice fatigue-fighter out of this one.
Description
Unlike what we've seen in Disney movies with the poisonous apple, Durban Poison marijuana seeds will have you begging for another taste. One bite of this sativa strain is enough to get you hooked for life. And, here's another bonus, you won't have to deal with an evil queen.
Durban Poison is a pure sativa that's gained popularity around the world for its sweet smell. See, there's no poison here! As a sativa, Durban Poison is the perfect daytime strain to wake you up without the jitters of coffee. If that 2:30 feeling comes around right after lunch, when most of our energy has gone toward digesting, take a puff of Durban Poison to get your groove back and knock out some work. Unlike coffee, this powerful strain won't keep you up all night, while still giving you enough energy to make it through the day in one piece.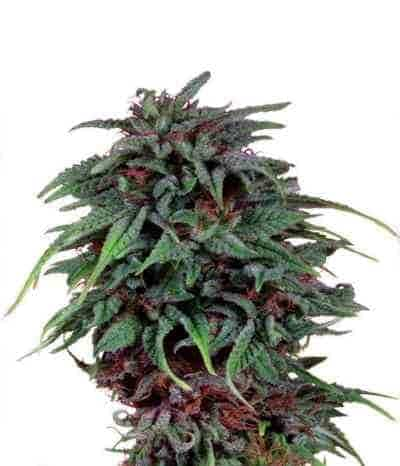 Durban Poison Seed > Dutch Passion