Sativa Dominant
THC: 18-24%
Flower Cycle: 52-59 days
Yield: Average
Here you can find all info about F13 Throwback from DJ Short. If you are searching for information about F13 Throwback from DJ Short, check out our Basic Infos or Lineage / Genealogy for this cannabis variety here at this page and follow the links to get even more information. If you have any personal experiences with growing or consuming this cannabis variety, please use the upload links to add them to the database!
F13 Throwback is a mostly sativa variety from DJ Short and can be cultivated indoors (where the plants will need a flowering time of ±56 days ) and outdoors . DJ Shorts F13 Throwback is a THC dominant variety and is/was never available as feminized seeds.
The F13 Throwback is a Sativa dominant strain in structure and effect. She finishes with some of the most beautifully deep indigo blues and violets in the right conditions. A copious producer of resin her effect is stimulating and can be a little psychedelic. Good for dancing, working out, and as an aphrodisiac!
Basic / Breeders Info
DJ Shorts F13 Throwback Description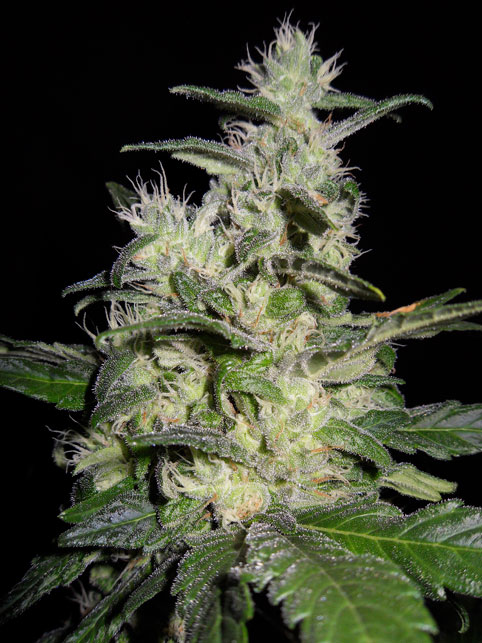 Azure Haze
"Warning, sprouts and young seedlings may be sensitive to high nutrient concentrations. Avoid high nutrient concentrations initially and graduate slowly up to desired ppm."
Flo F5 regular