Key takeaway: Feminized seeds give more control to the experienced grower while autoflower seeds grow faster and are suitable for beginner grower.
Feminized seeds are also great, they allow growers to apply training techniques that aren't recommended for auto and they can be cloned.
3. The shopping list
High nutrient concentration levels will not help the plant to grow faster and can lead to problems like nutrient burn.
Botanicare Hydroguard® is well known for their unique beneficial bacteria that help to increase root mass and health.
2.2 Recommended marijuana strains for the AeroGarden
If you have the external air pump with an air stone, keep in mind this one should run all the time from seed to harvest. You can configure the AeroGarden built-in pump 10 minutes on, and 60 minutes off when you run the external pump.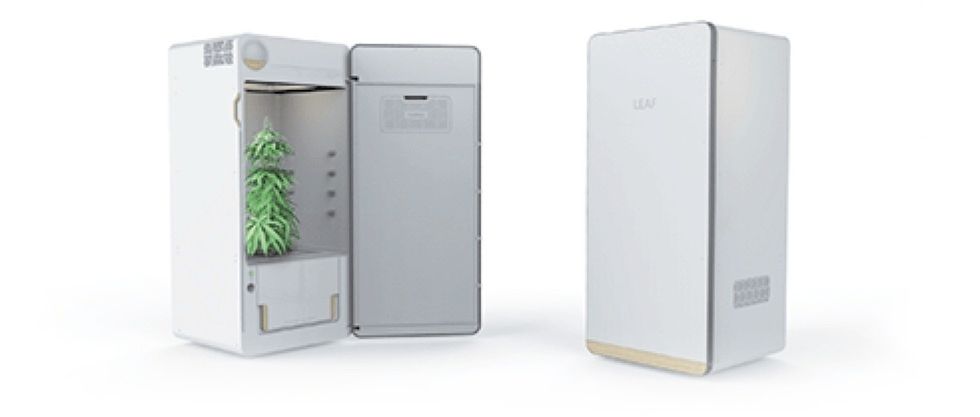 Leaf looks something like a mini-fridge, with sufficient space inside to grow plenty of pot. The device is decked out with an air control system, water sensing system, humidity sensor, oxygen enrichment system, and more. Control Leaf from your smartphone via its app, and follow instructions for precise planting and marijuana management. Peek in on your plants via the HD camera built-in, watching them grow under LED bulbs — all the light they need to grow. Leaf is currently in pre-order, with a $300 deposit, and $2,690 then due at shipping.
Leaf
Seedo
Grobo
Cloudponics