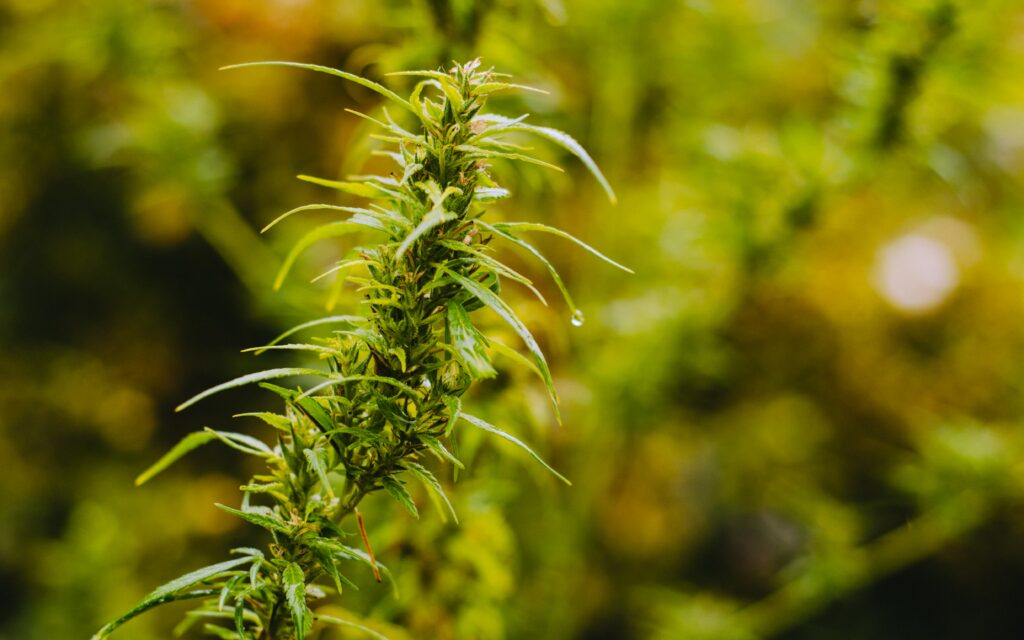 There have been several attempts to legalize personal-use home grows in Washington state. None have been successful yet. The main reasons are fears of illegal and unwanted activities, including burglaries and exposure to children. Some even worry that neighborhoods would begin to reek of marijuana smells.
Growing marijuana in Washington for medical purposes is legal
Many other states with legal recreational cannabis allow home cultivation. Oregon, Vermont, Nevada, Colorado, and California are just some examples.
Why can't I grow weed in Washington? What are the consequences?
Frustrated that you have to stop by our Spokane dispensary, Bellingham pot shop, or other stores to pick up your goods? If you know you have a green thumb and wish you could cultivate marijuana, you're not alone. In fact, there's a growing push to allow adults over 21 to grow their own cannabis in Washington. Until then, you'll have to stick to buying weed at a dispensary.
Once you've decided you want to grow cannabis to sell for recreational use in Washington, you need to hammer out a business plan. This plan should include your financing, market analysis, marketing plan, operations plan, as well as what will separate your cannabis from the competition. If you plan on buying an existing business, learn everything you can about the company and its current processes. Take your time—there are still many unknowns in the relatively new recreational marijuana market. Study the new laws and make sure your plans fall within the bounds of the state's rules.
Step 1: Plan
You have to be at least 21 years old and have been a Washington resident for at least 6 months. Business entities (like LLCs and corporations) can also hold licenses, but the entity must have been formed in Washington and all members in the business must have been residents for at least 6 months. All licensees have to maintain their residency for as long as they hold their licenses.
What kind of security requirements does Washington have for cannabis grow facilities?
Yes. You can hold up to three of one kind of license (such as three producer licenses).