Whether you're exploring the possibility of investing in or taking over an existing marijuana production business—or just waiting for the day the Washington State Liquor and Cannabis Board (WSLCB) reopens applications for new licenses—the information below will let you know the steps you need to take to stay in compliance with Washington's marijuana laws.
STEPS TO BECOMING A MARIJUANA PRODUCER IN WASHINGTON STATE
Your marijuana shop must meet the following security requirements, according to the I-502 rules:
Traceability:
If you don't use at least 50% of the square footage afforded to you, the WSLCB may knock you down a tier.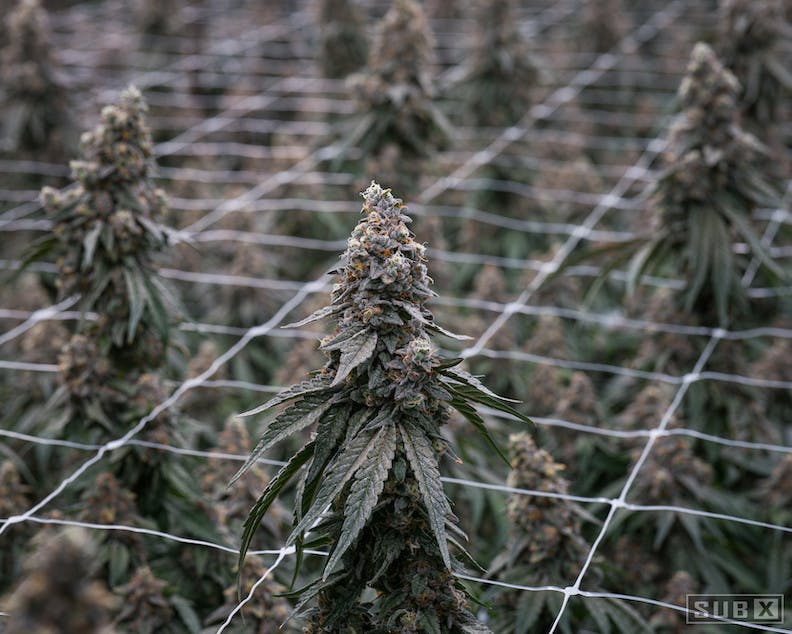 Nick Cihlar, co-owner of Subdued Excitement, a producing dispensary in Ferndale, said in an email that there are numerous factors to account for before growing cannabis.
The intricacies and variables of growing high-quality produce remain trade secrets, but Cihlar said if cannabis amateurs want to try it, they need to be prepared for investment of their time and resources.
Legislation authorizing personal cannabis cultivation may be taken up again in 2022 or reintroduced in next biennium
The costs of setting up a cannabis grow operation can be a big investment for amateur growers.
In 2012, Washington Initiative 502 appeared on the general ballot to legalize licensed cultivation, testing and retail sales of cannabis products. Whatcom residents have spent over $249 million in dispensaries since 2014, according to 502Data for Whatcom County.
On Feb. 22, 2021, the Washington State Legislature dropped a proposed cannabis legislation to authorize personal home grows after it met its fiscal committee cutoff deadline.