The optimal ratio for loam is 20% clay, 40% silt and 40% sand. Most folks think a pH of 6.0 is best for cannabis, with a range of 5.8 to 6.3 being acceptable. With a pH close to neutral, loam is typically in that zone or close to it.
Silt soils have lots of minerals and retain moisture well. Like clay, however, this type of soil can become compacted and hard in certain conditions. It can also form a crust, making it difficult for moisture and nutrients to reach plants' roots.
Test kits are available to measure your soil's acidity, or you can take a sample to your friendly local extension agent. If your dirt does not have the proper acidity, soil amendments are available to lower or raise the pH level in your soil. Your local nursery, garden store or extension agent can make some suggestions.
Loam for Growing Marijuana & Other Crops
Loam is ideal for containers as well as for outdoor growing. Unfortunately, it is usually the most expensive soil to buy. But if you are interested in growing the best plants possible, it can pay big dividends in the long run.
You can also build up your own loam soil by adding organic matter to it. If you have a compost bin, you can use the compost to improve your soil. This will be a time-consuming and ongoing process but with grit and persistence will pay off in the long run.
Growing cannabis outdoors offers many benefits. Firstly, it can be very affordable. You do not need to provide a structure like a greenhouse or high tunnel. In addition, artificial light is not necessary if you place it in the right spot in your yard, because your plants can benefit from the sun's abundant and free energy.
Soil Types
You will want to provide the proper amount of light and water to your plants, of course. A drip irrigation system can cut your water bills while improving the health of your plants. Kits are available that give you everything you need to get started. If you prefer, you can start from scratch and obtain separate components to put them all together.
Just like humans, plants need the right nutrients. The most important ones for your cannabis plants are nitrogen (N), potassium (K) and phosphate (P). These make up the ratios you will typically see on fertilizer labels.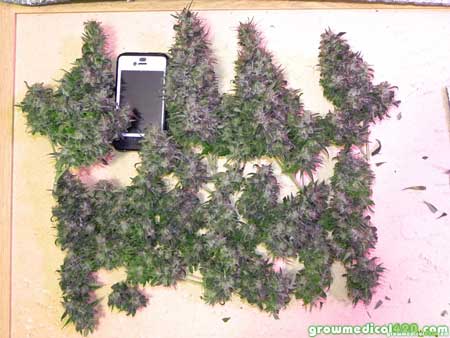 Follow the Earth Juice nutrient schedule used by Endive in his 9.3 oz LED grow journal.
Wait until the top of your soil feels dry up to your first knuckle (about an inch deep)
Maintenance Cost – After setup, the main maintenance will be replacing your soil every grow (highly recommended – reused soil often does not get great results even with added nutrients). Occasionally you will have to replace used containers that crack or break. You also need to think about the cost of electricity and replacing nutrients every few grows.
Get Soil and a Container for Your Cannabis Plants
Many Already Have Soil Experience – Growing cannabis in soil is similar to growing plants like tomatoes or corn – soil growing may be the most intuitive option for you, especially if you already have gardening experience.
Many of us have seen Miracle-Gro used around our homes, so we know that it works for 'regular houseplants'. Cannabis is just a tough weed, so Miracle-Gro nutrients should work great for it, too… right?
​
Soil Pros for Growing Cannabis
How long can grower be away? It's important for a grower to always remain close by for their first grow, especially for inexperienced growers. Experienced growers can safely spend more time away from the garden.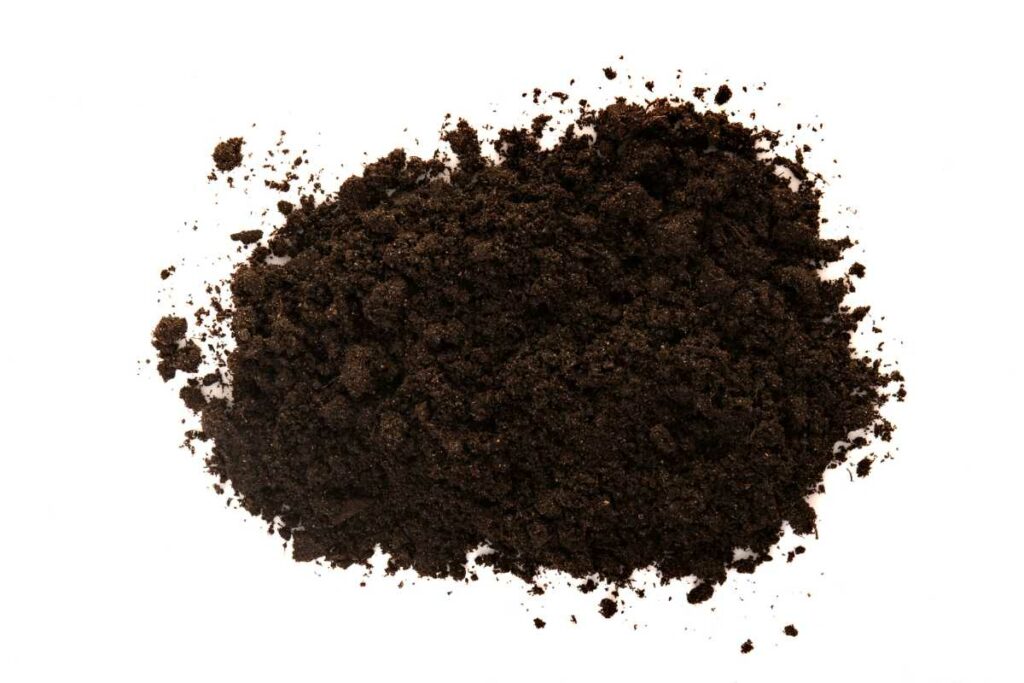 However, the plant's needs don't care for the weight of your wallet. If you use inappropriate substrate, their growth will falter. The plants might even perish. So it helps to know whether your plants can survive and thrive when grown in regular dirt. Let's dig…
Reasons Why You Shouldn't Use Regular Dirt
Sometimes you error in your nutrient ratios and application schedules; a substrate with nutrients can save your plants from immediate nutrient deficiency.
Regular Dirt Is Prone To Waterlogging
Regular dirt is too compact for air to pass through, suffocating the roots and causing eventual plant death.