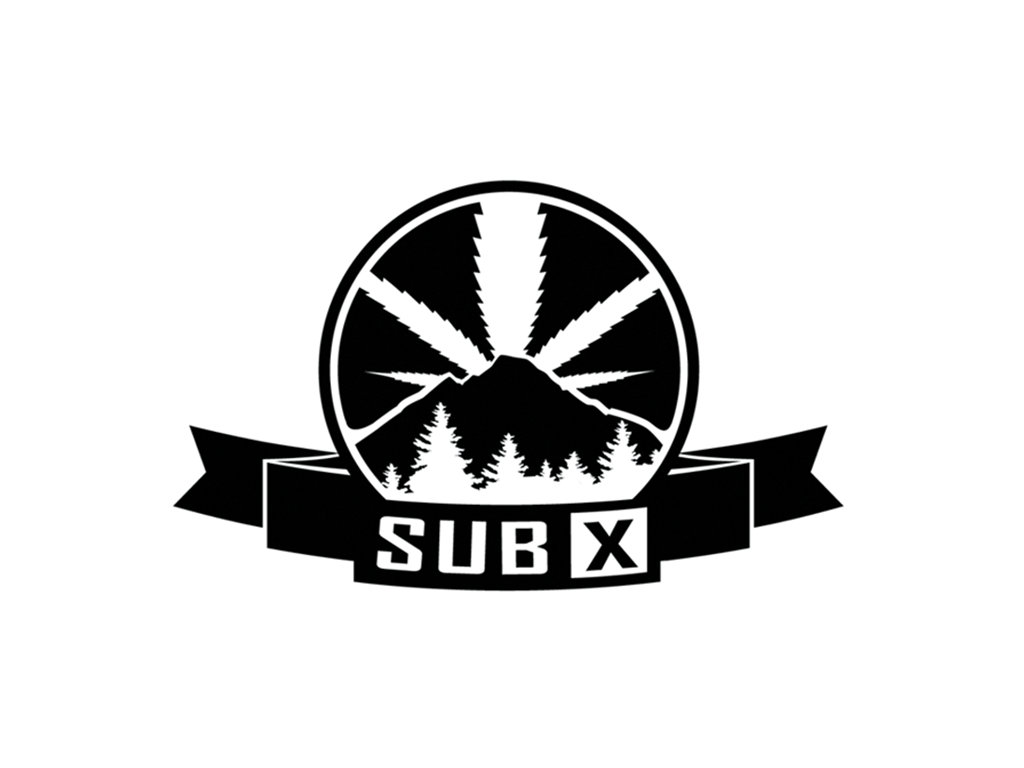 Stop by and say high today!
Phat Panda was founded in 2014 by Robert and Katrina McKinley. The original 30-Panda crew has now grown to over 550 employees.
Brand for Everyone – Buddies™ is a West Coast Cannabis Brand rooted to the core elements of cannabis. With over 20 years experience in cultivation and processing, Buddies™ understands the craftsmanship that's pushed the evolution of our industry to what we all know it to be today.
SUBX (Subdued Excitement)
There have been several attempts to legalize personal-use home grows in Washington state. None have been successful yet. The main reasons are fears of illegal and unwanted activities, including burglaries and exposure to children. Some even worry that neighborhoods would begin to reek of marijuana smells.
So who are the exceptions? Medical marijuana consumers and licensed cultivators can grow cannabis in Washington state.
If you are a medical patient who is not enrolled in the state's database, you can still grow up to four plants.
Fire Cannabis
"It makes no sense that you can be charged with a felony for growing a plant whose derivative products you can buy at a store…This bill will correct an injustice in our system and give people the freedom to grow small amounts of cannabis on their own property."
The cannabis industry is one of the fastest-growing industries in the United States.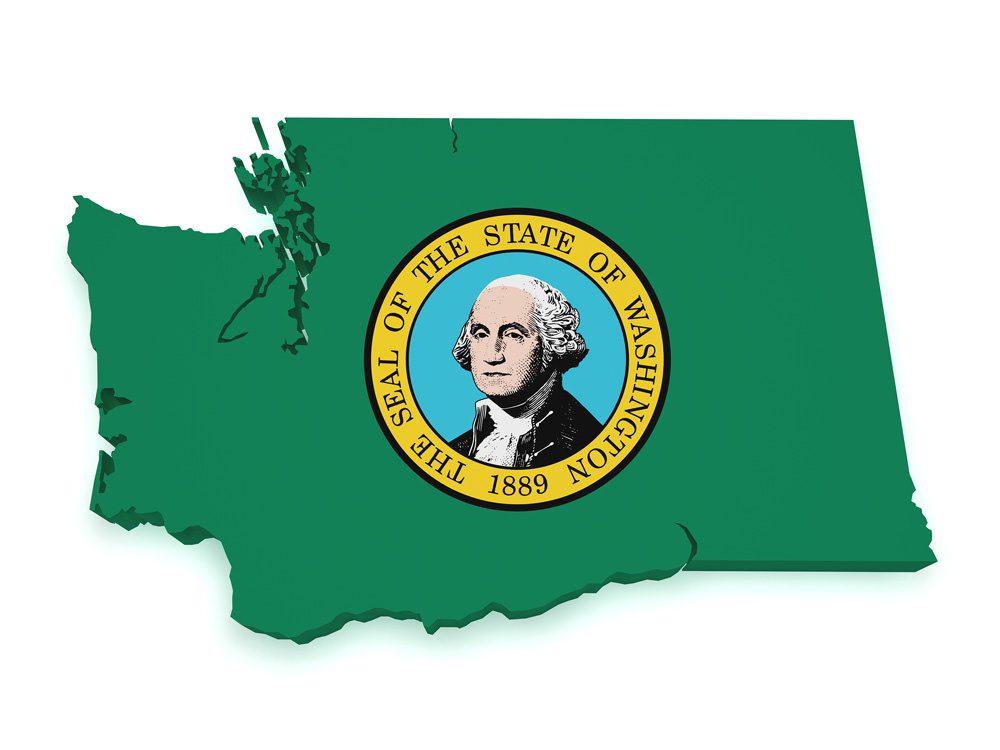 Washington State's Initiative 502 (I-502), decriminalized recreational marijuana, was voted into law in November 2012.
In general legalizing marijuana use has been a good thing for the Evergreen State. Violent crime and opioid use are down and tax revenues are up. But it's not all good news. So many individuals and enterprises have gotten into the marijuana cultivation and distribution business that the state is suffering from a glut of over production.
To legally possess and use marijuana in Washington State you must be 21 years of age or older. Users may possess: