There are also commercially available soil blends that already contain the proper mix of these types of ingredients.
If you're growing weed outdoors, it's great to find a community of cannabis growers in your area to see how others are growing in your specific climate. Local climates vary, so it can be helpful to see what strains thrive where you are, and also when other growers are popping seeds, harvesting, and more. You can also join online forums or Social media groups, but a great place to start is your local grow shop.
You may need to put all of your plants in containers if you don't have great soil. Also, if you're unable to perform the heavy labor needed to dig holes and amend soil, containers may be the only way for you to grow your own cannabis outdoors.
You can plant directly into the ground, using the preexisting soil, but you'll need to understand your soil's composition and amend it accordingly. If you go this route, we recommend getting your soil tested, which will minimize headaches, and it's easy and relatively inexpensive. A soil test will tell you the makeup and pH of your soil, any contaminants present, and will recommend materials and fertilizers to amend your soil.
What size pot do I need?
Most outdoor weed growers will either dig a hole and add fresh soil for the plant, or grow their weed in pots. This will allow you to better control the growing medium and the amount of nutrients your plants receive.
Typically, outdoor growers will add amendments to soil when weed plants are transplanted outside. Outdoor amendments usually come in powder form that you mix in with soil.
The sky's the limit with outdoor plants—you can let them get as big and tall as you want, as long as they're manageable. One plant can potentially yield between a half-pound and full-pound of dried weed! Growing a handful of hands for yourself is more than enough. With an indoor grow, your space is a lot more restricted.
Benefits of growing weed outdoors
Don't underestimate the therapeutic value of gardening. It's relaxing to spend some time outside, roll up your sleeves, and get your hands dirty for a while. And there's nothing better than smoking something you grew yourself.
Low costs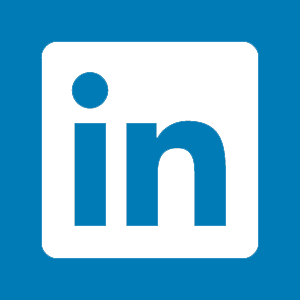 Date: September 15, 2021
Read time: 6 minutes
Medical marijuana patients 18 years and older will be able to grow up to 3 mature and 3 immature plants at home starting October 1, 2021, with a cap of 12 total plants per household. All adults over age 21 will be able to grow under the same rules starting July 1, 2023. Plants must be grown indoors and must not be visible from the street. People who choose to grow their own plants must do so in their primary residence and where individuals under 21 can not access the plants.
Can I grow cannabis at home?