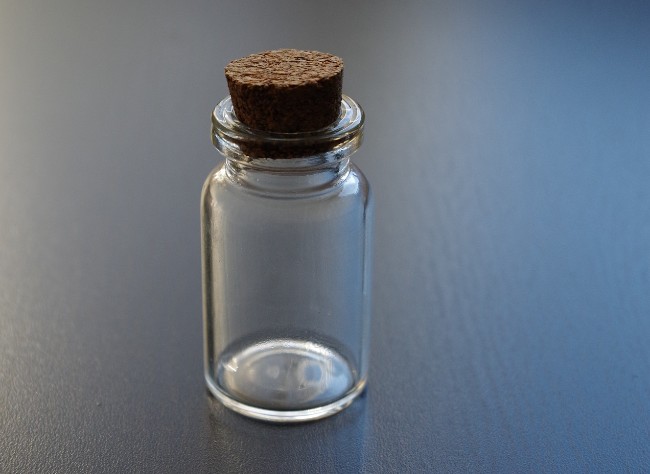 If you're looking to store your seeds long term, vacuum sealing your seeds in thick Mylar bags can keep your seeds viable for up to half a decade. Since the bags are designed for long term storage, they'll work well for your seeds as long as you make sure they were stored at the right humidity (a desiccant pack helps with this) and away from the light. This is one of the best options if you're refrigerating your seeds.
Now that we've covered how temperature, humidity, light, air, and genetics work against you when it comes to seed storage, let's cover the best cannabis seed storage methods.
If you're storing your seeds for the short term (a couple of weeks or months), a standard mailing envelope or a tan coin envelope will do in a pinch. If the envelope paper is thick enough, it will protect the seeds from the most harmful ambient light. If the envelope is stored in a cool, dry, dark, and temperature-stable spot like the back of a closet or a drawer, the seeds should also stay dormant in the short term. Plus, an envelope makes it easy to Sharpie the name of the strain, the date of storage, and any other important notes you have. If you want to be extra safe about it, throw some grains of rice or a desiccant pack in there to regulate the humidity.
Much like heat and humidity, light tells that seed to wake up because it's time to spring forth. Even if it's a halogen bulb inside your refrigerator and not the sun itself, the seed's natural optimism can still start the flowering process.
Mylar Bags
First, let's go over the five main factors to consider when it comes to storing your cannabis seeds, especially for the long term.
Humidity is another enemy in your battle for long-term storage because any hint of moisture is another clue to the seed that it's time to stretch its leafy arms and legs. If the seed shell breaches before it's in the soil, rot can set in.
Growing
Storage Methods for Cannabis Seeds
Of course, this method is only as good at the stability of your home's climate. If you live in a humid area prone to frequent storms or weather fluctuations like Florida, envelopes will only get you so far without ruining your seeds.
Unlike a mailing envelope, glass jars are airtight which makes them much more suitable for long-term cannabis seed storage. Because many types of plastic can let small amounts of water in overtime, it's highly recommended that you use glass with rubber stoppers. When storing seeds long term, you should also throw in a desiccant pack to keep the humidity stable.
Let's find out exactly what you need to do to store marijuana seeds the right way and ensure you can still germinate them successfully several years down the road.
Darkness
You could also bury your seeds underground. This may seem strange, but if you go down deep enough that changes in air temperature don't affect the ground temperature, this is actually a great storage location. You'll definitely want to use desiccants to keep the humidity steady. And, of course, make sure you remember where exactly you buried them.
Regular Room
People store their seeds in all kinds of different containers. Since they are small, you can put them in just about anything. But many common containers used to store weed seeds are not great. We'll begin with the best options and end with some that are not recommended.