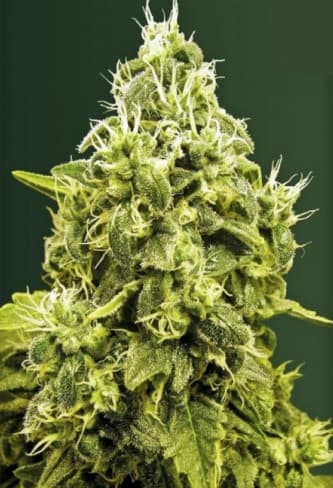 Item currently not available. Please let me know when the product is available again:
Jack Hammer strain
Jack Hammer Seed > Victory Seeds
This multiple Cannabis Cup Winner is undoubtedly one of the most speical types of marihuana in the cannabis world today. Named in honor of world famous global hemp activist and author of the most informative book on hemp and cannabis, 'The Emperor Wears No Clothes'. Many years of extensive breeding and special selection gave way to this multiple Haze hybrid that will deliver good yields of heavy clustered, medium density buds glistening with juicy, resin coated Haze bracts that have a fresh and peppery, pungent Haze smell mixed with a hint of fruity skunk. Jack Hammer has an award-winning flavor of strong peppered Haze spiced with a delicious dash of fruity acridness and the effects have a quick onset with a strong uplifting cerebral high and a giggly edge.
Characteristics
Feminized Marijuana Seeds | Sativa | THC content >20% | Yield XXL
Sannie´s shop advice all our customers to grow on soil with organic nutrients to be sure you get the most natural taste and best harvest.The genetics can be choosed for taste-harvest and experience and last but not least preference. Knowing the strain you are growing will make sure you get the best harvest.
Contents 10 seeds
Scrog (screen of green) which means the plants are tied down on a scrog net and all the shoots will be on the same height
Seed Features
Plants from different country's and area's can have different flowering time's. These are putted in groups like : Indica / Sativa / Hybride / ruduralis. Al these type of plants have different flowering periods and are mentioned in the seeds feature.
Because they are crosses between indica and sativa type of plant we as breeder try to collect the best of both worlds in one seeds,
Climate is the most important link in you re grow room and is for 60-70 % responsible for the weight of you re harvest.
Hybrid type of plants are hanging between the indica and the sativa type of plants which give them also the properties form both, they grow to medium heights and need more space as there indica sisters, 5-9 plants on 1m2 will be filling up the space nicely.
Methodes to enhance your results are :