This is the true Lemon OG Kush made from scratch using the Las Vegas Lemon Skunk cut and crossing that to the The OG #18 cut. What resulted is a good yielding high calyx to leaf ratio flower with a incredible lemony fuely taste and smell. The Lemon OG Kush also has very good medicinal values, helping cancer patients that are going through chemo therapy, helping with appetite, as well as helping the doctor who needs to relax from a stressful day. Flowering in 8-9 weeks will give the grower the opportunity to grow multiple crops within a year. This is by far is the most Lemony of all the OG Kush crosses, and soon to become a crowd favorite. No need to pinch or top, the Lemon Kush stays short for a OG Kush variety.
Lemon Skunk x The OG #18
60% Indica : 40% Sativa
Flowering Time: 8-9 weeks
Yield: 450-550g/m2
DNA Genetics' Lemon OG Kush Description
Lemon OG Kush from DNA Genetics Seeds is available only as feminized seeds. Regular seeds are not available at the moment. In 7 seedbanks, we found 14 offers between EUR 28.64 for 3 feminized seeds and EUR 202.30 for 24 feminized seeds. If you are looking to buy Lemon OG Kush Cannabis Seeds from DNA Genetics Seeds somewhere – have a look to our Lemon OG Kush Price Comparison page with all current offers from all the connected seedbanks and shops – or visit one of the following tested, trustworthy and recommended seed-shops directly to check out their current Lemon OG Kush offers: Herbies Head Shop, Cannapot Hanfshop, Linda Seeds | Linda Semilla, Samenwahl.com, PEV Seeds Bank, Oaseeds and Alchimia Grow Shop.
Here you can find all info about Lemon OG Kush from DNA Genetics Seeds. If you are searching for information about Lemon OG Kush from DNA Genetics Seeds, check out our Basic Infos, Gallery, Degustation, Strain Reviews, Shop-Finder and Price Comparison, Lineage / Genealogy, Hybrids / Crossbreeds, User Comments or Threads for this cannabis variety here at this page and follow the links to get even more information – or list all Lemon OG Kush Strains (2) to find a different version. If you have any personal experiences with growing or consuming this cannabis variety, please use the upload links to add them to the database!
Where to buy Lemon OG Kush cannabis seeds?
Lemon OG Kush (aka Presidential Kush) is a mostly indica variety from DNA Genetics and can be cultivated indoors (where the plants will need a flowering time of ±60 days ) and outdoors . DNA Genetics' Lemon OG Kush is a THC dominant variety and is/was only available as feminized seeds.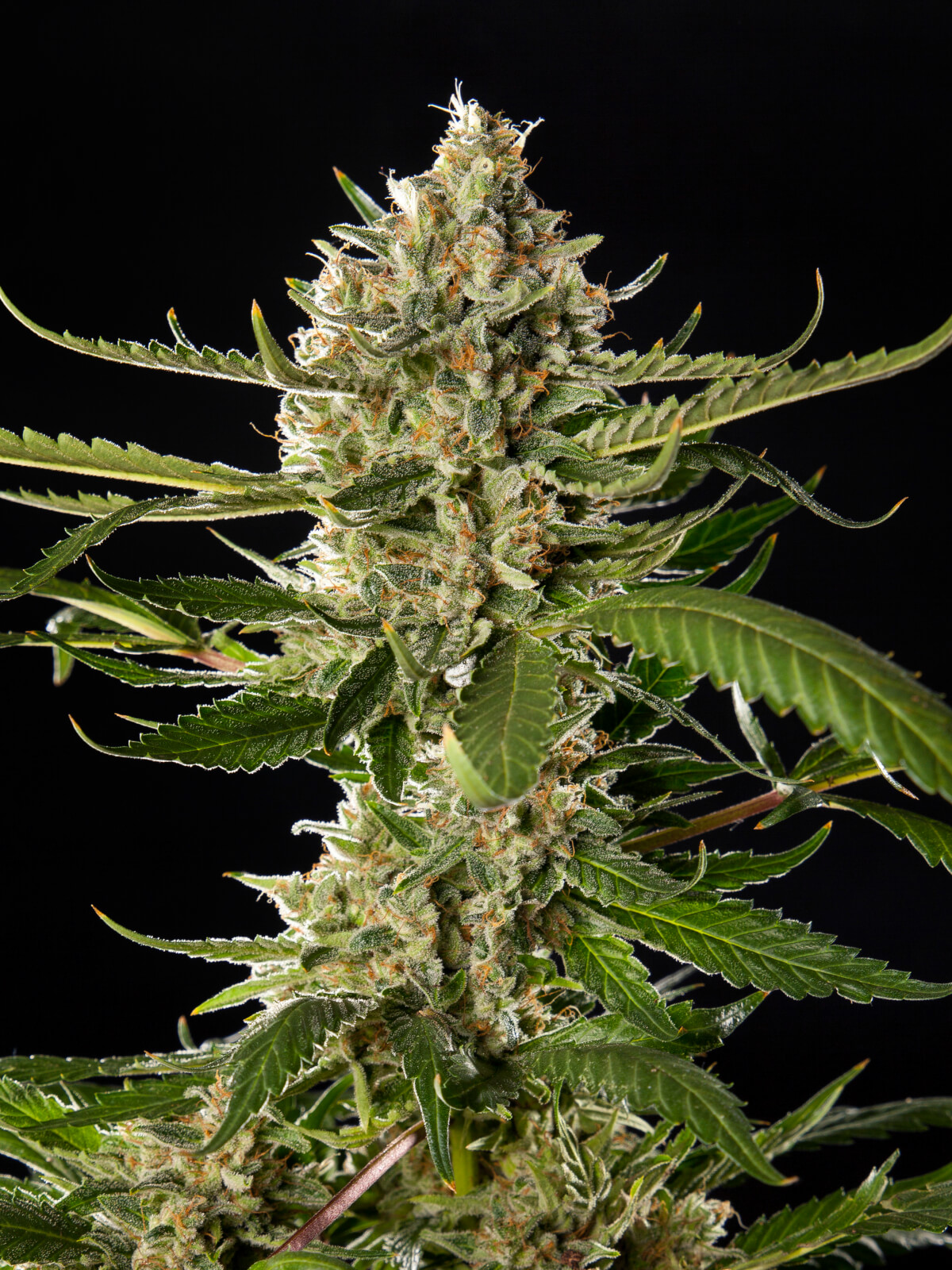 It is easy to grow and resistant to pests, ideal for novice growers.
Lemon OG Candy has a high content in cannabinoids and sticky trichomes that release an overwhelming citrus scent.
Lemon OG Candy was created by crossing an elite Super Lemon OG clone with a selection of the renowned Amnesia Haze. The resulting offspring is especially vigorous during the vegetative period.
The smell and taste remind of the best Haze, lemony and with delicious earthy and spicy undertones.
Cultivation of Lemon OG Candy
Lemon OG Candy grows fast and slender, so it doesn't need a prolonged growth period before switching the photoperiod to bloom.
During the test crops we obtained excellent results by germinating the seeds under a 12/12 photoperiod in 3.5L pots, which gives an idea of the potential of this variety.
The effect is mainly cerebral and euphoric, a must for any recreational user. It highly enhances creativity and improves mood, perfect for chilling with friends.
Taste and effects