What conditions or diseases are covered by the law?
Who is eligible for the "Low THC Oil Registry Card"?
Can I now sell medical marijuana?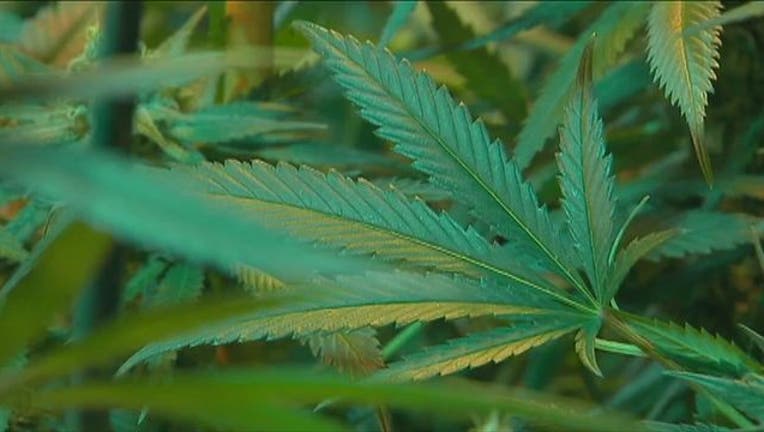 After nearly two hours of closed executive session, the commission chair addressed members of the public who had tuned in to the virtual meeting to say they would not award licenses yet, while acknowledging tension over the pace of the application approval process.
ATLANTA – Georgia regulators are getting closer to issuing licenses to grow medical marijuana, but isn't quite there yet.
Former Republican state Rep. Allen Peake of Macon was a leading supporter of legalizing low THC oil when he was in the General Assembly. He has continued to work with what he characterized as an "underground network" to bring the oil from out of state to Georgia families. Importing the oil is illegal. He has applied for a processing license.