You've stumbled upon a Mad Dawg related thread into a forum or growers community? Connect it here and enable othe users to find this information fast and easy!
You have grown Mad Dawg together with another variety? Please fill out our Strain VS. Strain direct comparisation form!
Parental Lineage: Lemon Alien Dawg x Star Fighter
Indoor Flowering Time: 60-65 Days
Sativa To Indica Ratio: 60% Sativa 40% Indica
Yield: 400-600 Grams per square meter
Flavor And Smell: The flavors and smells are pure diesel fuel with a lemon twist.
Do you know something more about Dank Genetics' Mad Dawg? Please help to make this database better and upload/connect your information here!
Language Select
Our strain reviews are multilingual, searchable and can be very detailed – including data about the grow, aroma, effects and taste! Please upload your Mad Dawg Review here to help the other seedfinder users!
Here you can find all info about Mad Dawg from Dank Genetics. If you are searching for information about Mad Dawg from Dank Genetics, check out our Basic Infos or Lineage / Genealogy for this cannabis variety here at this page and follow the links to get even more information. If you have any personal experiences with growing or consuming this cannabis variety, please use the upload links to add them to the database!
We love diesel around here! unique lemon diesel flavor with great yields! Faster veg time and fatter flowers than it's beloved mother.
Threads
You found a related video with additional information or grow-infos about Mad Dawg on YouTube? Please connect it here to the strain info page!
Mad Dawg is a mostly sativa variety from Dank Genetics and can be cultivated indoors (where the plants will need a flowering time of ±63 days ) and outdoors . Dank Genetics' Mad Dawg is a THC dominant variety and is/was never available as feminized seeds.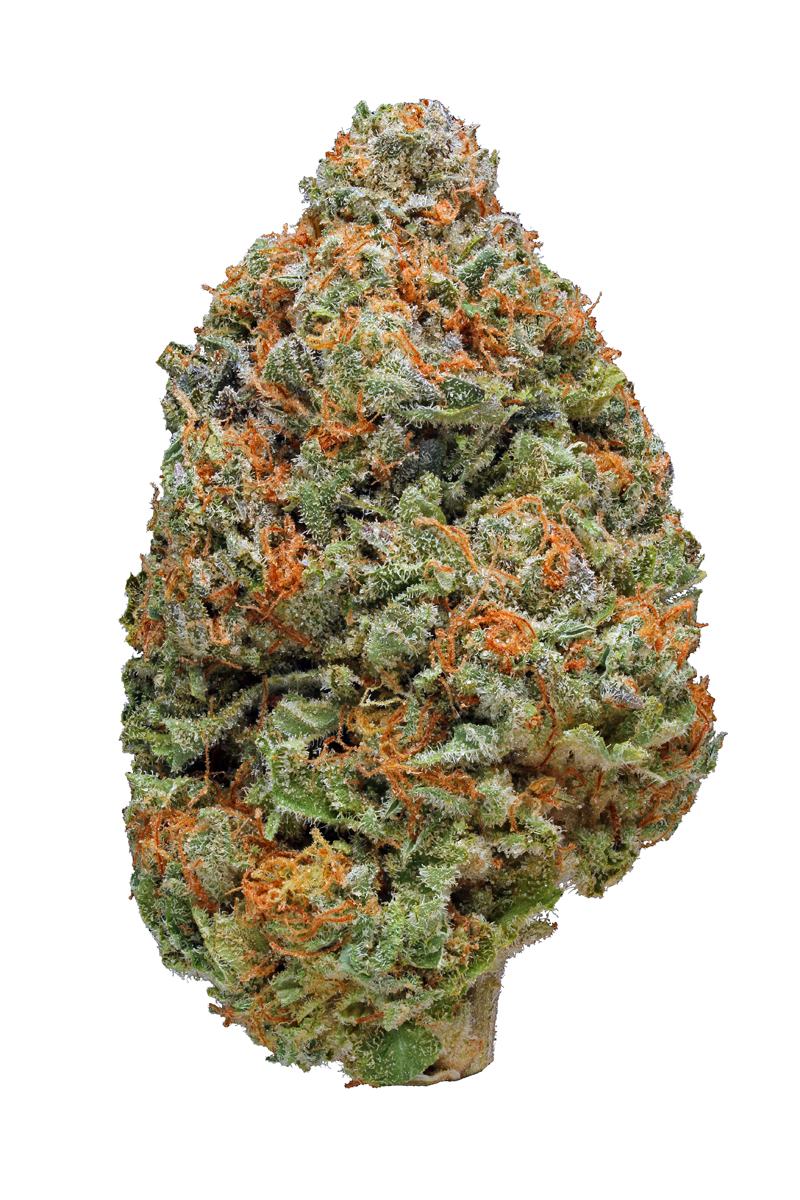 The hybrid cannabis strain dubbed Mad Dawg leans toward being slightly sativa-dominant. Its buds are large, oval, and fluffy with lots of bright orange pistils and a visible coating of resin among its calyxes. The aroma that drifts from its flowers resembles pine and wet earth with hints of mint. When burned, its smoke or vapor carries a citrus quality mixed with tropical flowers and a bit of dirt.
Reviewers have reported a feeling of joy and euphoria nestles itself within the mind along with a noticeable cerebral impact just a few minutes after consumption . Following this, the body relaxes and eyes grow heavy almost leading to sedation. Some consumers have used Mad Dawg to help alleviate symptoms of stress, insomnia, lack of hunger, chronic pain, and even glaucoma.