Seed germination length: 3-10 days
Cannabis plants go through a series of stages as they grow and mature, and those different growth stages call for different amounts of light, nutrients, and water.
Notes on marijuana growth phases
Marijuana light cycle: 12 hours a day
It's important to know these stages and how long each lasts to know what the plant needs and when. Knowing where your cannabis plants are in their life cycle will dictate when to prune, train, and trellis your plants, and when to harvest.
How long does it take to grow a marijuana plant?
Everything should be cleaned up, dried, and curing well before the Winter Solstice. Now's a good time to make your own cannabutter, topicals, or tinctures with all that trim from the harvest. Kick your feet up, relax, and hunker down for the cold, it's been a long growing season!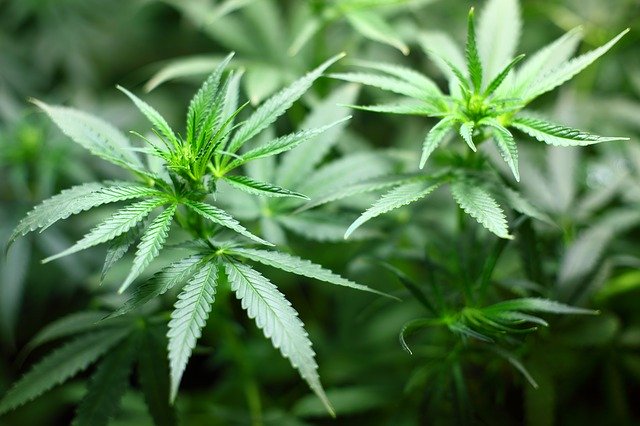 The quality of your plant depends on your knowledge of the cannabis growth stages and the lifecycle of your plants.
2. Seedling Stage
How to tell if your plant is a male or female
5. Flowering
1. Germinating: 1-7 days
2. Seedling: 2-3 weeks
3. Vegetative: 2-8 weeks
4. Pre-Flowering: 1-2 weeks
5. Flowering: 6-8 weeks
6. Harvesting