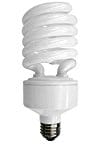 Note: Some growers may have heard of "Induction" grow lights, which are pretty rare these days but still pop up from time to time. There are two types: "Magnetic Induction" grow lights do okay for growing cannabis but they're pretty much glorified fluorescent lights. "Plasma Induction" grow lights actually perform pretty poorly at growing cannabis.
Simply hang an LED light over your plants and start growing!
Ceramic Metal Halide (CMH) & Light Emitting Ceramic (LEC) Grow Lights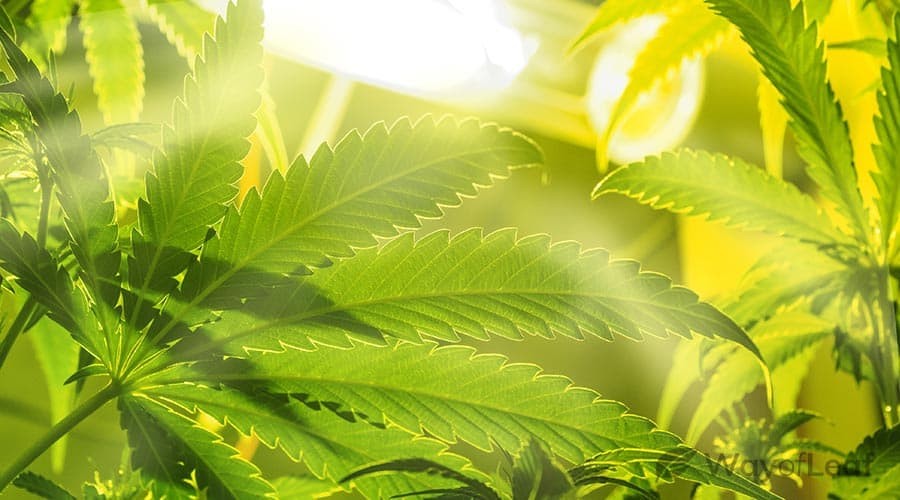 ● They can require large boards of LEDs due to their relatively low power.
If you're looking to grow marijuana plants indoors, you need to choose the right grow lights. Without adequate light, you won't get a decent harvest. The best lighting usually equals the highest quality THC, so it's essential to get the best ones you can afford. There are so many different types of grow lights available that finding the ideal ones for your needs is challenging.
Safety
● You need to replace the bulbs regularly.
Why Should I Use Indoor Marijuana Grow Lights?
Certain lights run significantly hotter than others. HIDs, for instance, run extremely hot and need an air conditioning unit. Otherwise, the temperature of your grow room could become excessive and harm your plant's growth. Please note this is an extra expense to add to the 'cheaper' HID setup.