MAZAR KUSH
Here you can find all info about Mazar Kush from World of Seeds Bank. If you are searching for information about Mazar Kush from World of Seeds Bank, check out our Basic Infos, Gallery, Strain Reviews, Medicinal Properties, Shop-Finder and Price Comparison, Lineage / Genealogy or User Comments for this cannabis variety here at this page and follow the links to get even more information. If you have any personal experiences with growing or consuming this cannabis variety, please use the upload links to add them to the database!
Mazar Kush is an indica variety from World of Seeds and can be cultivated indoors (where the plants will need a flowering time of ±56 days ) and outdoors . World of Seeds' Mazar Kush is a THC dominant variety and is/was only available as feminized seeds.
Basic / Breeders Info
For this cross we blended two pure Afghan Indica strains albeit from different lineages. Our own Afghan Kush from kush strains grown in a small area in Northern Afghanistan in the Hindu Kush mountain range and boasting a 100% indica genetic heritage and a very special female selected from specimens brought back from Mazar-i-Sharif. Mazar Kush is a small plant that behaves like a very resinous indica and with an intense flavour of Afghan hash.
Sex: Feminised
Lineage: Afghan Kush/ new Mazar line
Genotype: 100% indica
Grow Method: indoor/outdoor
Harvest Time (indoors): 55 days
Harvest Time (outdoors): early October
Yield: 400-450g indoor / 400-550g outdoor
Taste: Juniper wood/ hash
Aroma: Afghan hash
Effect: Relaxing
THC: 20%
Resistance to Mould: High
Resistance to Pests: High
Medicinal Value: High
World of Seeds' Mazar Kush Description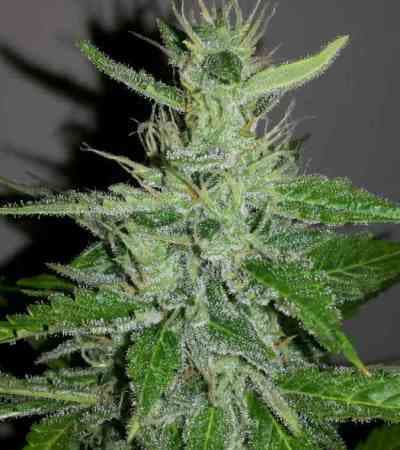 The Good: Excellent bud! Potent and narcotic! Plants were also reasonably productive. The bad: 1 of of 9 autoflowered. that means this batch were only F1 seeds! Come on Linda, you can do better than this! This could be an outstanding strain. As it is, it's NOT worth $3.50 a seed, $1.50 at most.
Linda Seeds replies: Hi Leslie, thanks for your feedback. Could you please contact us by email and letting us know when you did purchase these seeds. We really want to investigate what's going wrong here and if there is an issue with the batch or if there was just a mix up.
Characteristics
Hatte 2 im Gewächshaus, sie werden sehr groß 140cm – 150cm. Sehr viel Ertrag und ordentlich viel Harz. Leider gabs trotz Ventilator und immer offenen Fenster + Tür etwas Schimmel. Fazit: Für trocknene Regionen und drinnen ein sehr guter Strain sogar etwas besser als das Original. Falls es jedoch etwas feuchter ist fängt sie an zu schimmeln.
Nice quality and yield! Loved this auto as well. Thx Linda
Auto Mazar Kush XXL | Linda Seeds
Auto Mazar Kush XXL Seed > Linda Seeds