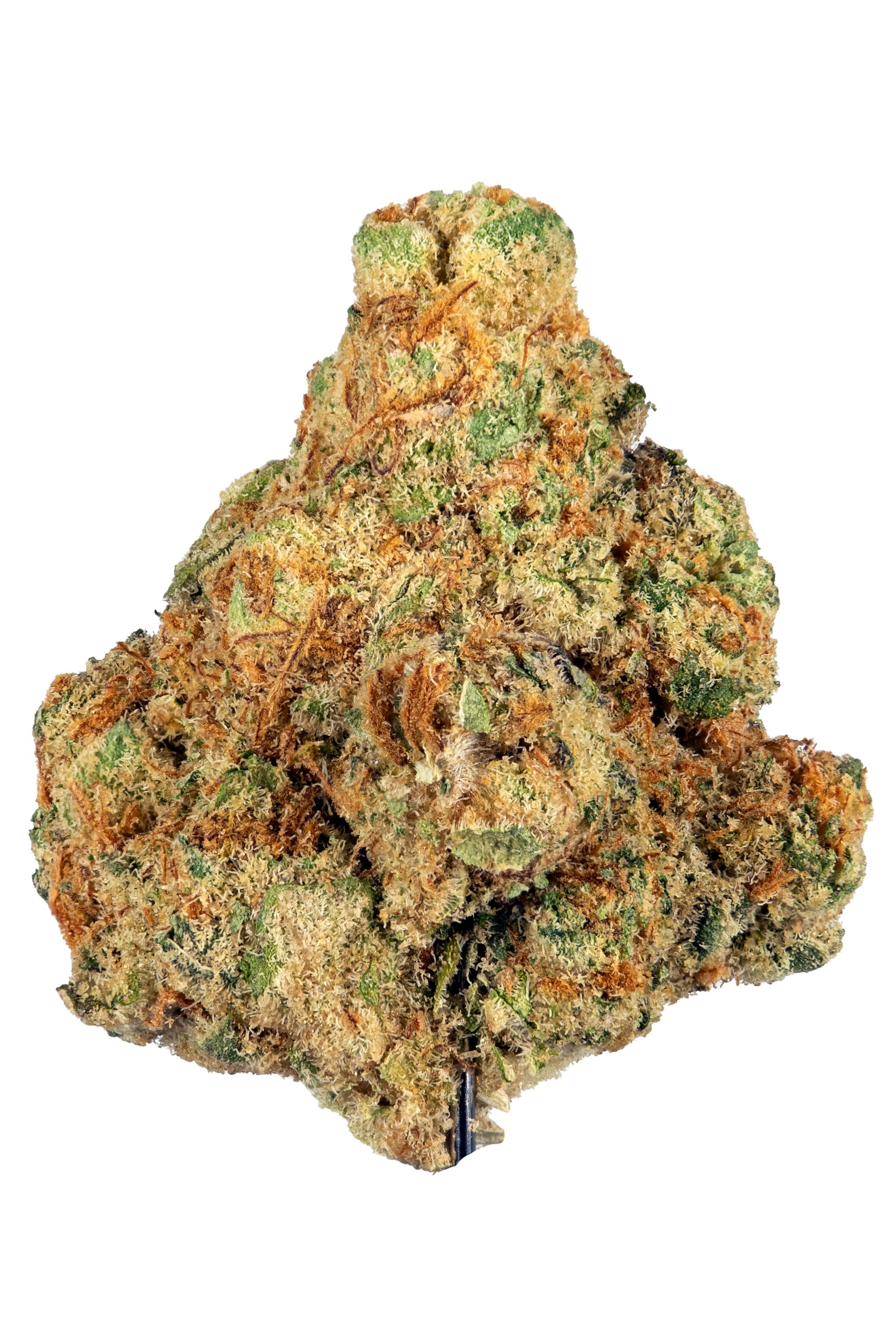 The strain Miracle Whip is a rare one, so if your dispensary carries it then you're in luck. It's a cross between the three incredibly popular strains Cookies and Cream, Star Fighter, and Columbian.
Not much is known about Miracle Whip, but what little info we do know is that reviewers have reported it may relieve pain, decrease general inflammation within the body, and relax the muscles, while also occasionally leading to sedation.
Despite its ability to cause sleepiness, some have contested that it's helped them focus on tasks while lowering the stress they've carried through the day.
When you consume this cannabis, you can expect to experience the following effects:
Effects of Miracle Whip
Miracle Whip was originally created by Capulator and is the child strain of Starfighter, Columbian, and Cookies and Cream. It also goes by the names Miracle Whip #3 as well as The Whip. This is a hybrid strain that leans slightly towards Indica, with an Indica/Sativa ratio of 55-45, and offers relaxing effects. With an average THC content of 20.5%, the Miracle Whip strain is more suited to experienced consumers. It also contains 1.28-1.48% of CBD content.
Terpenes, Smell, and Taste
For novice users, this one might be a little too strong as it can cause some side effects too, including thirst, paranoia, and dizziness. For medical marijuana patients, though, it can be consumed to help with issues like depression, bipolar disorder, stress, and arthritis.