ScottieMedGrow – October 6, 2020
Please click HERE for information about our guarantee.
Have some patience and let her cure her for 3+ weeks and she'll feature a sugary candy profile with berry, citrus, mango and even some grapefruit flavors – reminiscent of skittles candy!
If you like your dessert strains, then this Indica lady is sure to please!
Additional information
budbuddythc – September 6, 2020
Expect her to take about 70-75 days to complete, growing about 80-100cm in height in that time, with multiple bud sites and FAT vertical colas. Expert growers with hydro and coir setups can attain 500grams per square meter!
Her mostly Indica profile coming in at 22-24% THC provides a relaxing experience, perfect for the afternoon or evening.
FREE STUFF! Did you know we give freebies with every order? The more you spend, the more you get. Have a look at the FREEBIES section HERE to see how many items your order will qualify for.
Didnt get those beautiful colours sadly but was very satisfied with that strong sweet candy aroma that really resembles a bag a skittles, crazy how much it smells of candy, great flavour also. Just wow
** EXTREMELY LOW STOCK QUANTITIES **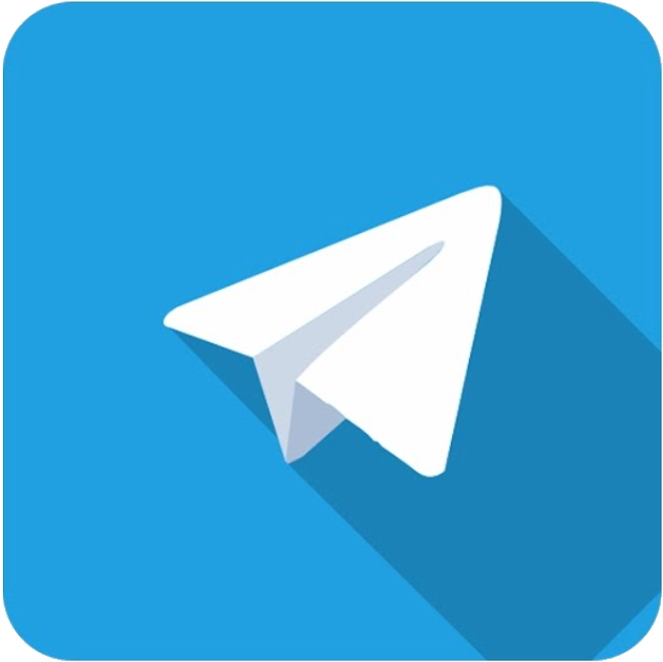 We know how to discreetly pack to reduce the risk of losing your package.
Rainbow Zkittlez Feminised combines the genetics of Grapefruit and Grape Ape. This explains its amazing aroma and taste. Of course, grapefruit dominates . Its notes support the woody and fruity notes of the tropics. The developing plants form small bushes that require garters or support. Their flowering period is 8 – 9 weeks , providing high yields – up to 7 50 g / m² indoors, up to 2700 g in open spaces , where they mature by the end of September. The THC level is 24% . The impact is characterized as strong, affecting both body and mind. Lasts a long time.
Telegram (BlueMMagic) 24/7 info
We promise you that within three working days we will send you the package.
Discrete Dispatch
Money guarantee