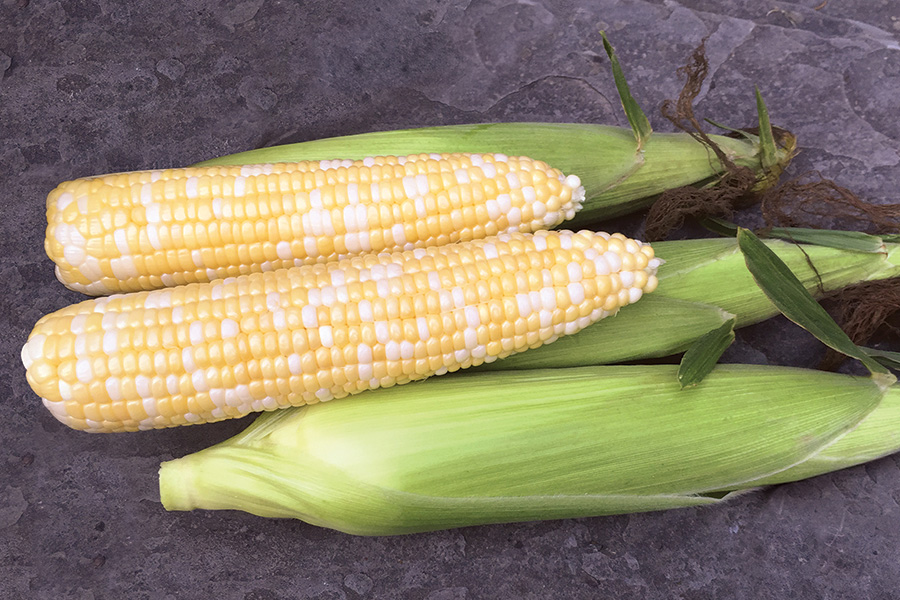 **Under certain stress conditions, Remedy sweet corn may exhibit tassels and/or glumes growing out of the ear. *An additional waiver needs to be signed for this variety.
Remedy
Sweet Corn : Attribute II : Remedy
Attributes
Harvest sweet corn when the end kernels of the ear feel developed. Approximately 21 – 25 days after half silk. Sample sweet corn to ensure quality.
Our CBD Remedy strain has tested out as a 22:1 CBD:THC strain, producing +17% CBD under optimum growing conditions. Our pricing is based on the quantity purchased.
CBD Remedy is a cross of Cannatonic and Afghan Skunk. This is another great smokeable flower. It's terpene profile is heavy pine and lemon. Produces colorful, dense buds.
To purchase CBD Remedy feminized hemp seeds from our online store, select the Starter Pack or Farmer Pack size you want to buy and click the Add to cart button at the bottom of this page.
If you would like to make a bulk purchase, please contact us at (719) 217-0207 Call Now – Our sales staff is available 7 days a week from February through June.
Free shipping – Priority Mail – 3 Day