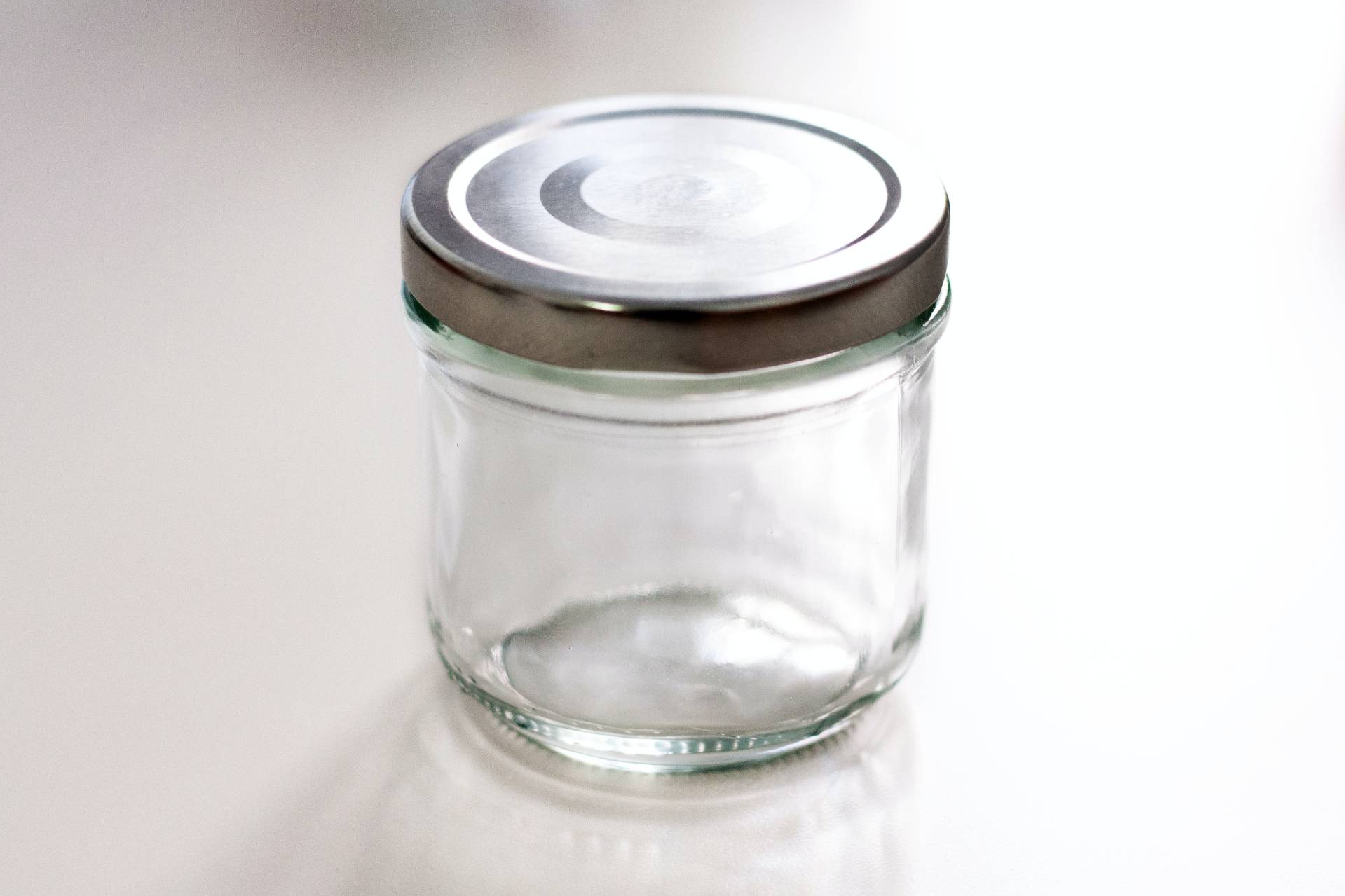 First, let's go over the five main factors to consider when it comes to storing your cannabis seeds, especially for the long term.
41℉ (5 ℃) is the absolute warmest you want your long-term storage spot to be, with the sweet spot being somewhere around 38 ℉.
What are your best methods for storing seeds? Share in the comments below!
Seeds of Wisdom
In conclusion, cannabis seeds can be stored for the long haul and stay viable as long as they're kept away from heat, light, moisture, and air. The more care you put into your storage method, the longer your seeds will last. However, when it comes to planting seeds with the most chance of success, sooner is always better.
If there is as low as 8% humidity in the container it can cause fungi to appear inside and outside your seeds, at 40-60% your seeds will sprout and beyond that, they can drown in less than a day.
If you're storing seeds for a couple of weeks it's okay if you leave them in the original package as long as they are in a dark, dry, and cool place.
When storing seed you want to provide optimal conditions to ensure they are still good until you're ready to sprout them.
Humidity
Seeds are where all begins, the care you give your seeds will influence not only in how your cannabis grows but in the final harvest.
If you're storing your seeds for a couple of months it's better if you store them in the refrigerator. This will guarantee the seeds don't suffer from temperature swings. By keeping them in their original package or in a light-proof container you ensure they will be good for as long as you need.
4. Storing Seeds For Weeks
You can still store them in a fridge, it depends on what you prefer and what options you have available. Ideally, you want to store your seeds in a cool, dark, and dry place.
It doesn't matter if you're a breeder, a grower, or a seed bank, always keep your seeds following the tips above. This way you ensure your so precious genetics will still germinate when you are ready to grow them.