Doménico Vera from Philippines
Super Sour Skunk
Super Sour Skunk Regular Seeds
Very potent but unfortunately not very long-lasting. Sweet at first, and then turns into an almost semen-like taste.
Most helpfull
Super Sour Skunk
Read what other people has to say about Super Sour Skunk seeds.
Super Sour Skunk
Super Sour Skunk flavors
Buy Super Sour Skunk seeds
Super Sour Skunk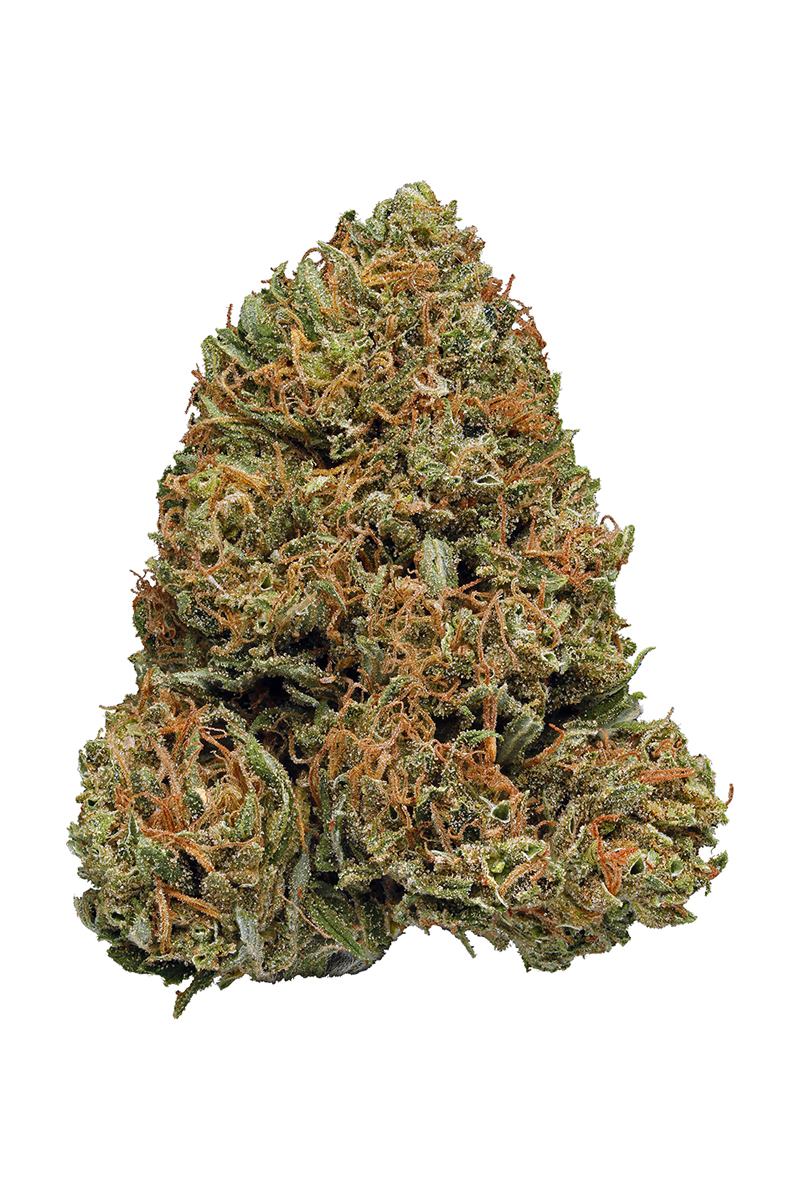 Commonly reported side effects include anxiety and paranoia.
Lab results place its potency around 10-15% THC, lending to its status as a good beginner bud or one for those with lower tolerances.
For those with depression, chronic stress, or otherwise sour moods, try Super Sour Skunk. It can bring on big smiles and giggle fits with just a couple of puffs. It can also ease pain, bring on a ravenous appetite, or stave off fatigue.
The lush buds from Super Sour Skunk appear caked in sugary frosting and winding pistils. A sativa-leaning hybrid, this cannabis plant smells like a lemon dropped in diesel fuel, and when burned its citrus qualities pull through the smoke.
Growers should expect Super Sour Skunk to be a late bloomer: it can take up to 11 weeks for flowering.