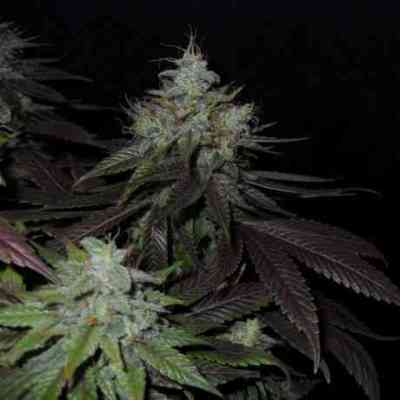 Swiss Cheese strain
Swiss Cheese Seed > Nirvana
Item currently not available. Please let me know when the product is available again:
Feminized Marijuana Seeds | hybrid | THC content 15-20% | High yield
Characteristics
THC: 19.05% CBD: 0.17% CBN: 0.14%
Flowering Indoor
9 weeks will deliver the most amount of resin, but commercial growers harvest in 8 weeks.
Yield up to 700 gr/m 2 .
Flowering Outdoor
Ready at the end of September (North hemisphere) with a production up to 800 gr/plant.
Tall plant, very mold-resistant, ideal for humid areas.
COOKIES ARE USED ON THIS SITE TO PROVIDE THE BEST USER EXPERIENCE.
IN ORDER TO CONTINUE AND AGREE TO RECEIVE COOKIES FROM THIS SITE CLICK OK