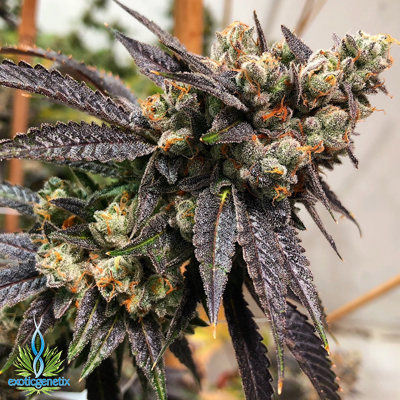 If you want to be notified when this product comes back into stock, please enter your email address below:
Please be aware that you will need to confirm your submission.
A verification email will be sent to you to confirm your email address.
If you have not recevied an email within a few minutes after your submission, please check your SPAM/Junk folders.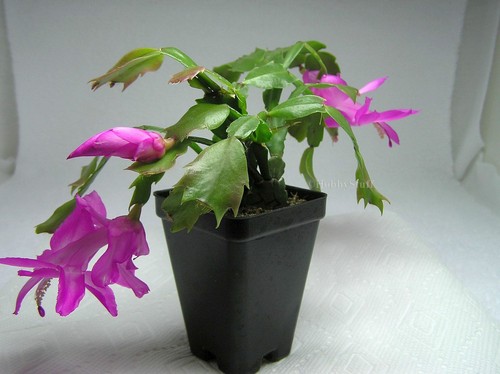 ", Schlumbergera plants bloom in the winter but they are frost sensitive, Seller Notes: "Well rooted 2 year old plant shipped bare root. Next winter will be as long as last winter but you can brighten that period with a plant that has a history of blooming in the winter. Thanksgiving Cactus THOR TINA Schlumbergera truncata 2 Yr Old Plant F11.
Thanksgiving Cactus THOR TINA Schlumbergera truncata 2 Yr Old Plant F11