Whether you have 2 plants or 2000, there is a lot of data floating around your grow. We help you use that data to gain insight into what works and what doesn't.
Every decision we make, must benefit growers first. That is our promise to you. Our business is to connect the cultivation community and help you grow better.
Because your trust is important to us, we stay on the cutting edge of security. We are commited to keeping you and your data anonymous and secure.
Anonymous, Secured
From your garden or around the world, you can easily manage or check the status of your grow. Securely synced between your phone, tablet and desktop.
Data Insight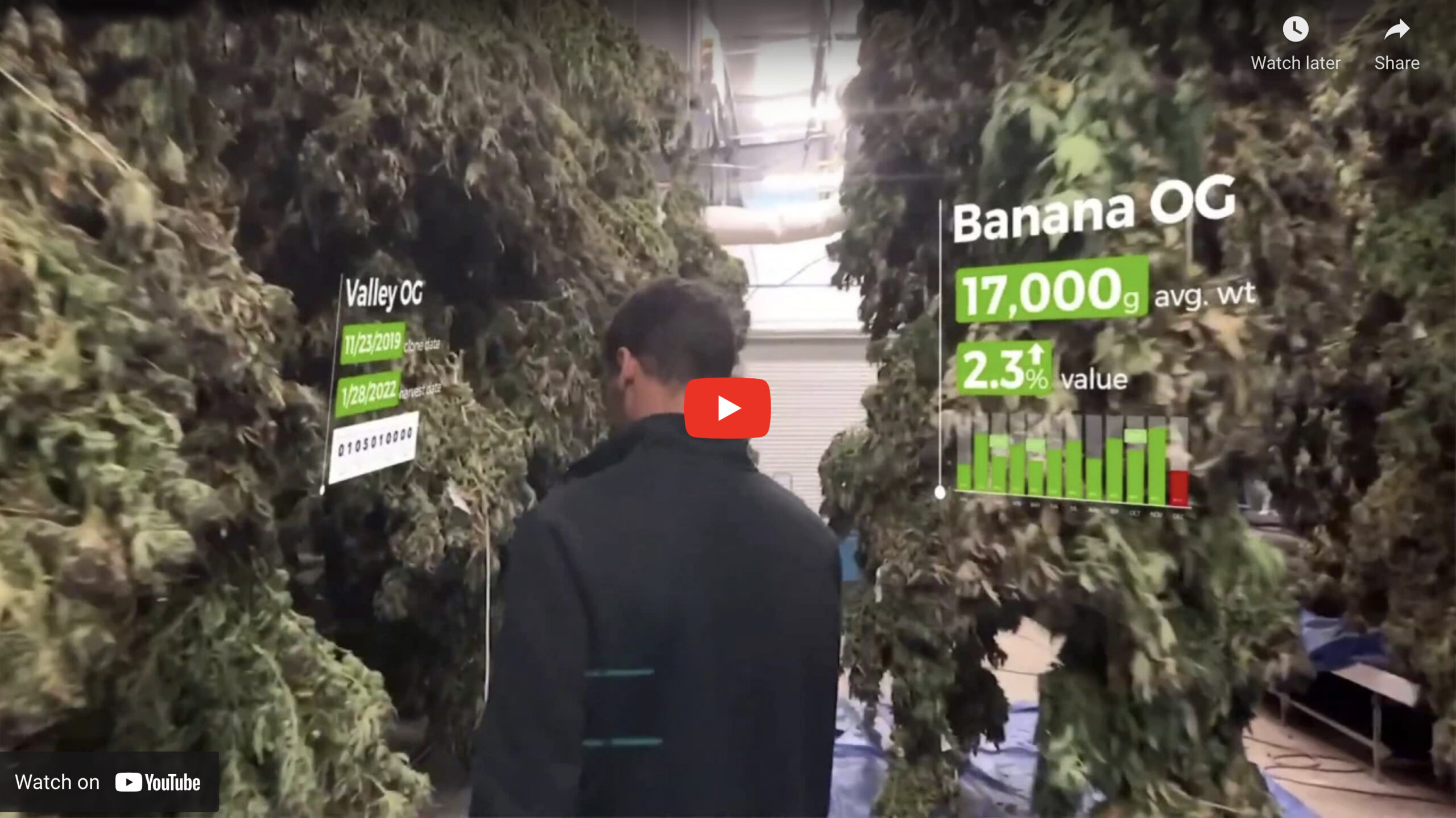 Determine which strains and which team members are making your business the most revenue.
Get a complete 360 degree, up-to-the-minute view of your entire organization and each team member.
Which strains are the most profitable? Which employees are performing the best? Is your cost-per-pound (CPP) as low as it could be? All of these factors affect the profitability of your grow. FolioGrow is a cannabis cultivation management platform (CCMP) that pulls together all of your data to help you make better decisions. From every one of your team members up to your investors, you can get the right information to the right people at the right time. Run your grow like a stock portfolio by unlocking the math in your crop.
FolioGrow is smart cannabis cultivation software that helps you make the right decisions to increase your yields and profits. If you are using whiteboards to manage your cannabis grow, you're losing valuable KPIs as well as data.
Adjust your organization to maximize profits while minimizing costs, time, overhead and effort.