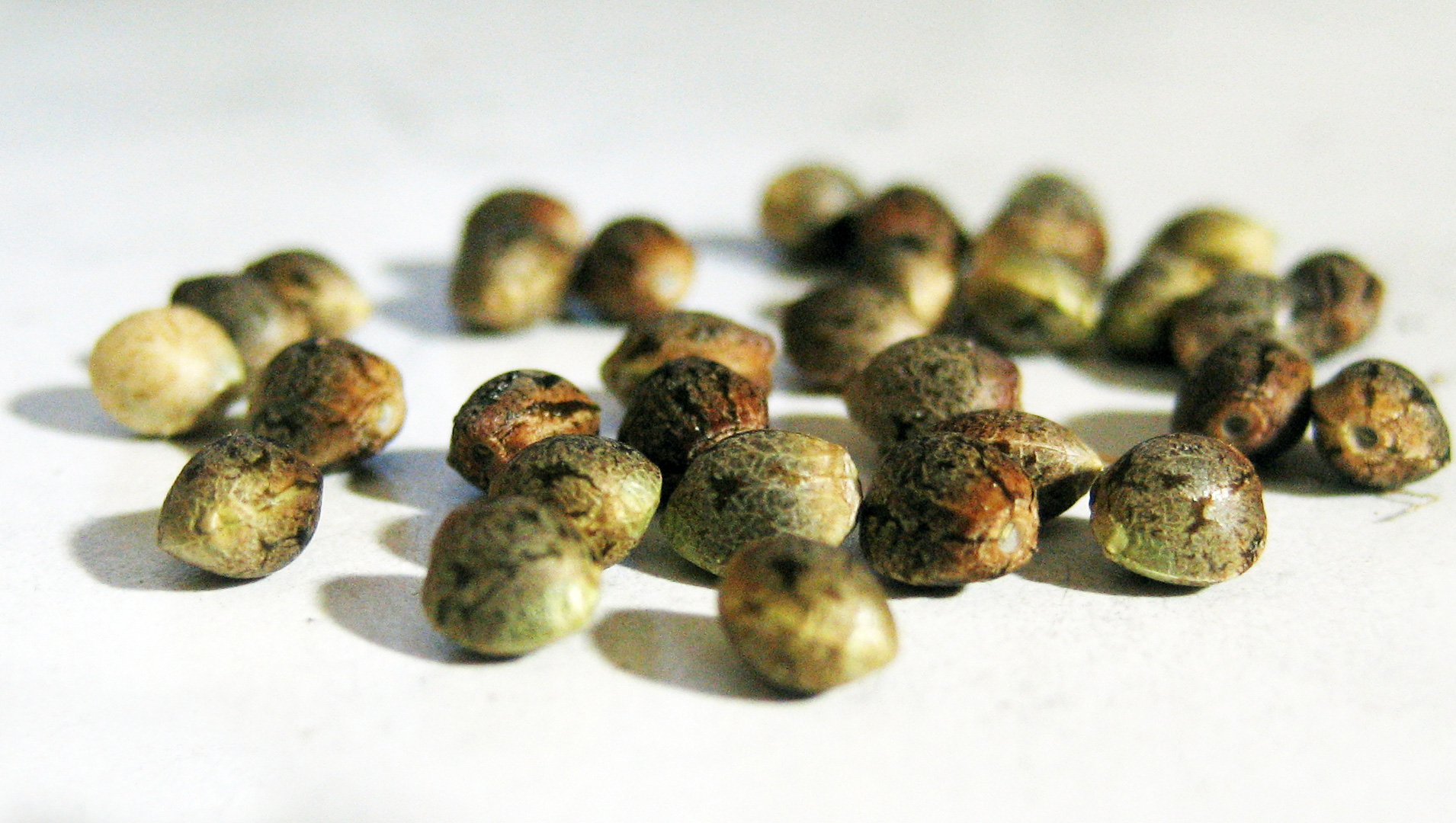 Growing
Related Articles
T he weather is warming up which means it's time to start planning your outdoor grow. If you've been thinking about growing marijuana outdoors here in Colorado (or pondering a move to our fine state so that you can), then you'll need something to help you get started.
Interested in growing your own weed? Click here to purchase seeds and start today.
The collection of genetics spans the last three decades and represents the finest specimens of cannabis strains in the world. The seeds available at House of Dankness are always changing so check them out and claim your prized genetics today!
As many smokers know, there are different strains of cannabis, and thus seed, for every desired trait and every type of person. There are countless strains of marijuana out there, and The Spot 420 dispensaries stock a wide variety of products for you to try growing. How you know which marijuana strain to choose?
The next questions after where to buy Cannabis seeds should naturally be how to know you're getting high quality marijuana seeds?A good Colorado dispensary, like The Spot 420 will stock and sell high-quality cannabis seeds. If you want to double-check the quality of the product you are getting, there are a few things to look for when you are seed shopping.
The Rules of Buying Marijuana Seeds at a 420 Dispensary
The genetics of a seed are the most important aspect of quality. Seeds should come from plants with desirable traits, and predictable behavior. Buy seeds from breeders who care about their product, and will take the time to breed plants properly to get the best quality seeds possible.
Indicas are shorter and denser. They mature faster than sativas once they start flowering. People generally call the stone from these plants more of a body buzz.
The Difference Between Growing Indica and Sativa
While anyone from around the world can come to Colorado to buy cannabis seeds from a 420 dispensary, there are a lot of rules governing who can grow weed and where. Read on!