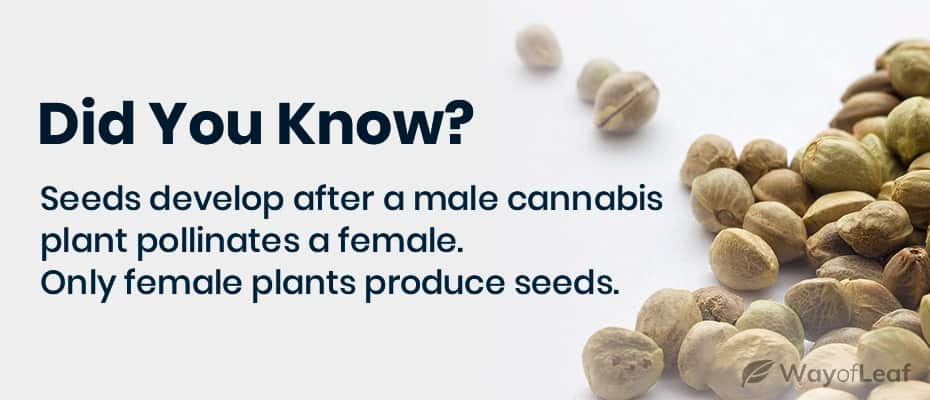 If you've followed all these steps, you'll have managed to turn a lone seed – depressingly isolated, hiding in your bud – into a fully grown marijuana plant!
Once you've got those handy leaves, it's time to transfer them into a bigger growing vessel.
Get a common plant pot – something in the 5-gallon range is pretty standard – and fill the very bottom of it with gravel.
Water activates the growing enzymes within the seeds, encouraging it to strip off its protective outer layer and start creating roots to lay into the ground.
To germinate a marijuana seed, it takes a little more love and care than with some other plant seeds.
Firstly, take a plate or some other surface with a divot in it and lay a wet paper towel across the plate's surface.
So Can You Plant the Seeds from Your Marijuana Buds?
This is part of the reason why people generally prefer to buy their seeds from a reputable seed seller, due to the fact that you are more likely to know what you're getting.
As part of the process of preparing marijuana buds for consumption, the bud is sun-dried over a period of days – or using a dehydrator – so as to concentrate the flavors and cannabinoids, as well as make it a lot easier to smoke.
The reason we don't just put the seed into the soil is that marijuana seeds can be a bit particular – they require conditions to be just right, otherwise, they'll fail to germinate and simply sit there. By putting them in a little protective case made of paper towels and plates, the seeds get the perfect environment to germinate.
Some Notes of Warning
Take a look at your seed and make sure it's the right color. It should be brown and entirely whole, not split apart or otherwise damaged.
During this process, it's possible that the seeds might suffer damage and not be entirely usable. It's possible that, after putting that time and use of your valuable plates into trying to germinate your seeds, none of them will bloom.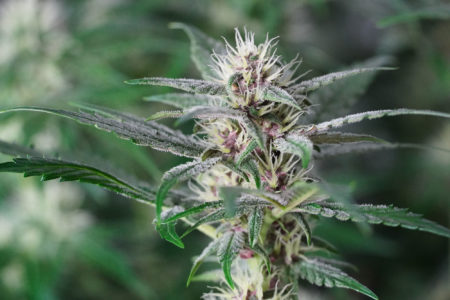 Pollen typically comes from the pollen sacs of a male cannabis plant. Male plants spray pollen everywhere when their flowers are mature. Sometimes female cannabis plants will produce pollen (known as herming) due to genetics or stress. Any source of pollen, whether the plant is male or female, can pollinate buds in the vicinity and cause seedy buds.
If you've found seeds in your buds, it happened while the plant was growing. Either the grower didn't identify and remove all the male plants before they released pollen, or a herm was involved that self-pollinated or pollinated other buds in the grow area.
What causes seeds in buds?
If you're not sure what strains to get, here are a few recommended favorites. These strains produce excellent weed and are generally easy to grow. Click the links for more information.
Does it mean the weed is bad?
However, I have been surprised to find some very flimsy or pale seeds sprout and produce amazing plants (we aren't breeding cannabis for hard seeds after all). When in doubt, I highly recommend doing the true test to see if the seed is viable – try to germinate the seed and see if it sprouts !