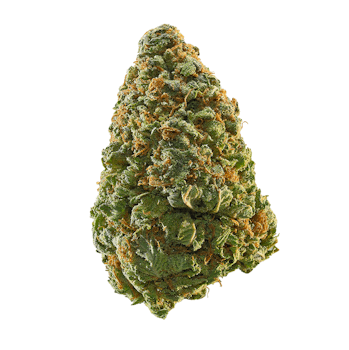 Zerbert is a hybrid marijuana strain. We're still learning about the flavors and effects of this strain. If you've smoked Zerbert before, tell us about it by leaving a review.
Buy Zerbert weed near you
Get perks like local deals, new strain spotlights, and a free jar of CBD:THC gummies when you sign up ($59 value)!
Zerbert reviews 20
12 people told us about flavors:
hey ther iam llooking for some zerbert seeds or clones recently been smoking alot of the stuff and wanting to give the strain a run myself any pointers to get my hands on some seeds would be soo appreciated <3
not available to buy hence why people smoke these cali strains
Zerbert is a Cali kosher cannabis proprietary strain. Not even copycat genetics available yet as far as I can find. Cali kosher grow their own product for dispensing so chances are it will never get into the wild.